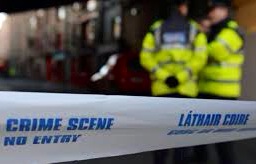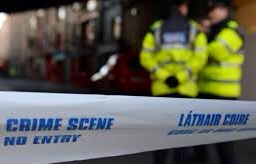 Andrew Carey
andrew@limerickpost.ie
A 25-year-old man arrested in connection with a shooting in County Limerick remains in garda custody this Thursday evening as the manhunt for the gunman continues.
34 year-old Gerard Hennessy was shot outside his home in Castlevew, Newcastle West on Wednesday afternoon shortly after he returned from a brief district court hearing in Limerick. His sister Collette was also injured in the shooting.
Both were treated in hospital and Gerard was later airlifted to Cork University Hospital for further treatment. Their injuries, although serious, are not considered to be life threatening.
Hennessy had been charged in connection with the alleged assault of three people in November 2004 as well as an allegation of criminal damage to a vehicle at the County Limerick address.
The 25-year-old male has been detained under section 30 of the Offences against the State act and his period of detention has been extended as gardai continue their investigations.
It is understood that the gunman, who fled the scene the scene in a silver coloured Volkswagen Passat, is still being sought by gardai.
Gardai are following a number of definite lines of enquiry as locals are still coming to terms with the shock of the shooting in broad daylight in the quiet neighbourhood just across the road from Tesco on the main road into Newcastle West.