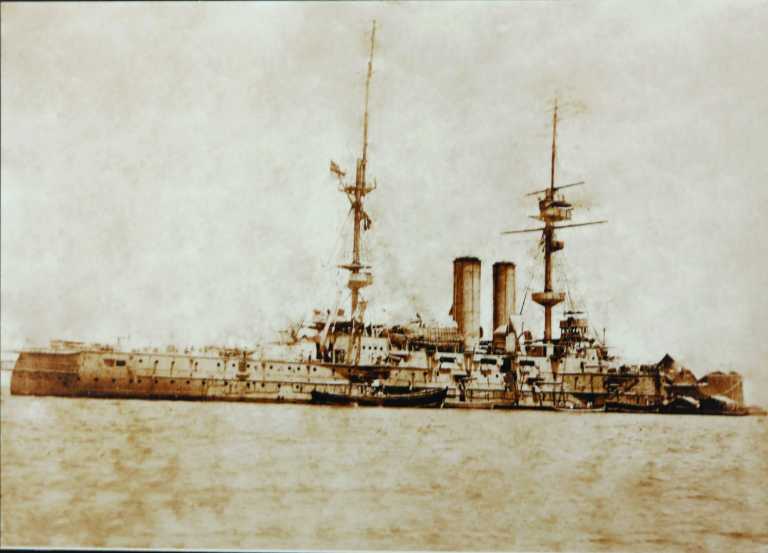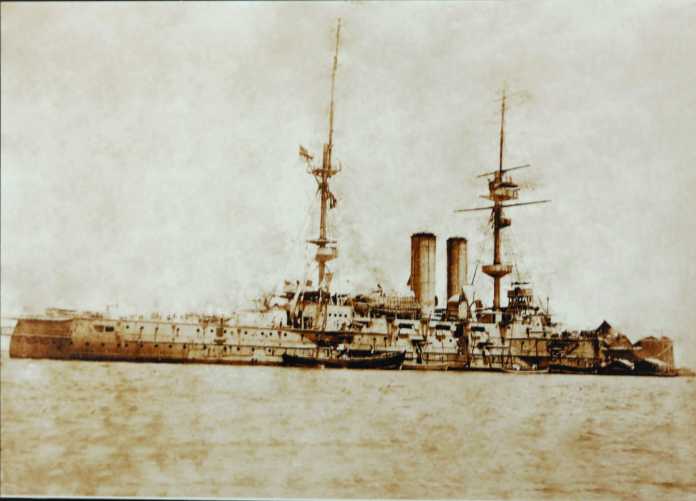 A SMALL Limerick village holds the sad record for having the highest death toll per head of population in World War I (WWI) and a group of local residents now hope to erect a memorial in honour of 11 men from the area who lost their lives in the 'war to end all wars'.
Eight of those died in one tragedy alone and the death toll from what was, at the time, a community of approximately 200 people is the highest in Europe.
The sinking of the HMS Goliath off the coast of Gallipoli on May 13, 1915 claimed the lives of 570 people, amongst them Coonagh's Richard Allen, Maurice Cronin, Patrick Cronin, Patrick Darby, John Davis, Thomas Davis, Thomas Grimes and Michael Hickey.
Three more men from the area lost their lives in the war. John Grimes died on June 24, 1917 when the HMS Redcar was sunk by a mine; Michael Grimes was lost aboard the HMS Deliverer, which disappeared outside Dublin Bay on November 3, 1917 and Patrick Davis was among the war's last casualties when he died on board the HMS Ascot on November 10, 1918.
Mick Cronin, a descendant of most of the 11 victims, explained: "It was a huge catastrophe for Coonagh. All of these men were friends and all of them signed up together for service.
"As well as the men who died, 11 other men from Coonagh served in the war and survived. It's amazing to think that 22 men from what was then a village of only 200 people or so served in the war and they would only have been young men between 19 and 23 years old."
Mick has carried out extensive research on the Coonagh war casualties and he is among those looking for a memorial to be erected to honour the fallen men. A group from the community hopes to begin fundraising for the memorial, with a decision yet to be taken on what type of memorial it will be.
Mick also described the strong family ties between those from Coonagh who fought in WWI and the effect it had on the close-knit community.
"A lot of the men who died and who fought were brothers and cousins of one another. All of them have nephews and grandchildren who still live in Coonagh.
"I lived with Patrick Barrett, who survived the Goliath disaster, and he said it was absolutely horrendous. It really took its toll on the families and all those who survived the war."
COONAGH'S WAR HEROES
The fallen
Richard Allen (HMS Goliath), Maurice Cronin (HMS Goliath), Patrick Cronin (HMS Goliath), Patrick Darby (HMS Goliath), John Davis (HMS Goliath), Patrick Davis (HMS Ascot), Thomas Davis (HMS Goliath), John Grimes (HMS Redcar), Michael Grimes (HMS Deliverer), Thomas Grimes (HMS Goliath), Michael Hickey (HMS Goliath)
The survivors
Patrick Barrett, Thomas Barrett, John Considine, John Cronin, John Davis, Martin Enright, Patrick Grimes, Thomas Grimes, Patrick Hickey, Denis Hogan, Michael O'Connor