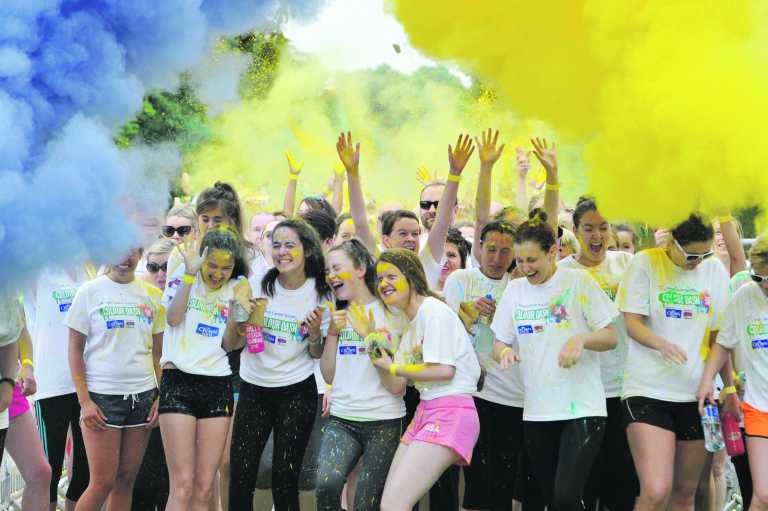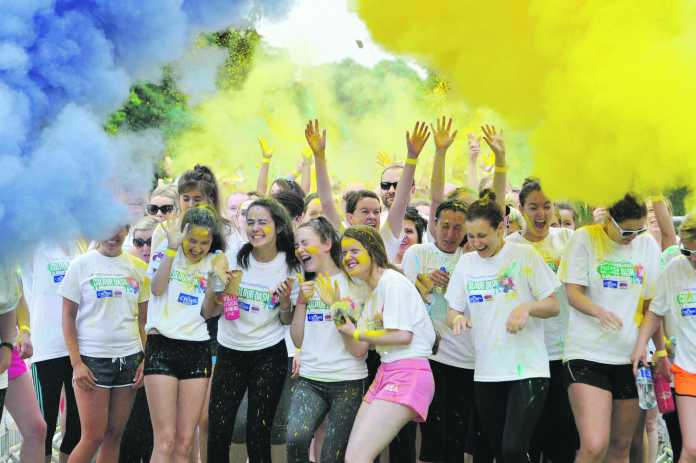 A CORBALLY woman who overcame breast cancer two years ago is among hundreds of people due to take part in the Colour Dash in Limerick this weekend in aid of the Irish Cancer Society.
Melanie Hunt was diagnosed with breast cancer in March 2012 but thankfully it was diagnosed early and she is now fit and healthy.
She explained: "In March 2012 I found a lump and I was referred by my GP. I had two or three operations in a couple of months and I didn't need radiotherapy or chemotherapy.
"I had another scare when I found a lump on my neck last year and about three or four months ago I went for an operation on it. I got the all clear from that and it was a massive relief. On the first day of every month, I go onto Facebook and I tell my friends to always check, check, check for lumps because early diagnosis is vital."
Melanie, who lives in Corbally with her partner Dermot and two sons Jack and Jamie, has taken an interest in running since the breast cancer scare and, after finding out about the ICS Colour Dash, which comes to UL on Sunday August 24, she did not hesitate to sign up.
Participants in the dash wear white T-shirts that become a kaleidoscope of colour as, at each kilometre interval of the 5km route, they are sprayed with powder paint, with each colour representing a specific type of cancer.
Melanie decided to get involved as she liked the idea of the Colour Dash and the ICS holds significance for her due to her brush with breast cancer two years ago. She has also signed up as a volunteer for the ICS at the charity's proposed Daffodil Centre in Limerick.
"When I saw the Colour Dash advertised for Dublin, I was hoping it would come to Limerick and it's great that it has. It's for a fantastic cause and, after the last kilometre, I'll be sprayed with pink paint to represent breast cancer, which is especially poignant for me."