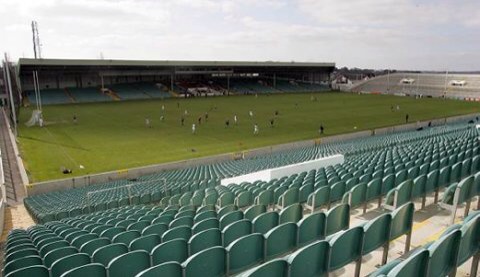 Limerick City and County Council wish to advise Motorists, Road Users and Match Attendants that local traffic and parking prohibitions and road closures will operate on the Ennis Road (R857) and adjacent to the Gaelic Grounds on the Ennis Road, Limerick from 2.00 p.m. on Saturday 30th September 2014.
Match attendants are strongly advised to travel early and to park on and off street in and adjacent to the city centre and to allow ample time to walk to the Gaelic Grounds. Special off street match parking tariffs including overnight parking will be available at city centre car parks.
Match attendants are advised that obstructive vehicle parking will be subject to tow away operations.