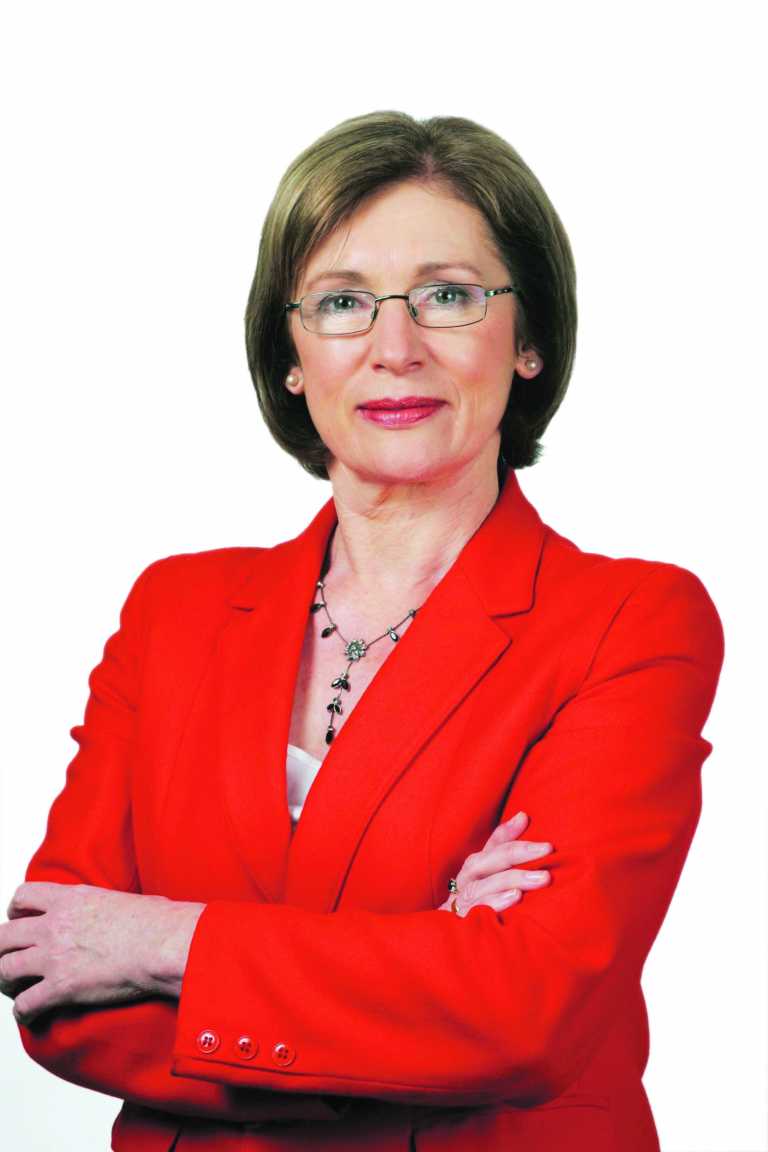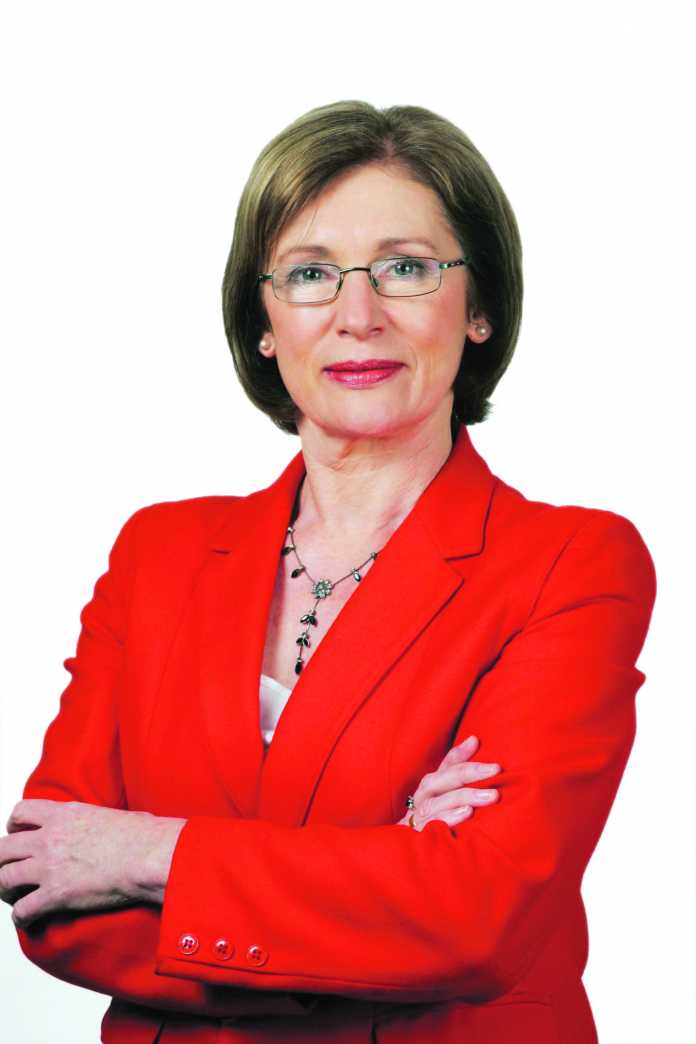 EDUCATION Minister Jan O'Sullivan has announced that €55,000 in additional funding is to be provided for nationwide anti-bullying training sessions for parents this year.
This figure is in addition to the €60,000 originally allocated this year, bringing the total allocation for 2014 to €115,000.
The Anti-Bullying Parent Training Programme is run jointly by the National Parents Council Primary NPC-P and the National Parents Council Post Primary NPC-PP to support the implementation of the Action Plan on Bullying, which called for training and resources for parents and boards of management.
Minister O'Sullivan commented: "I recognise the very high level of demand among parents for this type of training.  Parents need the tools and know-how to support their children in preventing bullying from happening and in dealing with it when it does arise – in particular, I have already been contacted by many parents who are seeking more support in helping their children to combat cyberbullying."
She also thanked the NPC-P and the NPC-PP for their work in delivering the sessions and noted the very positive feedback from participants.
The Minister encouraged all parents to avail of the training  and said: "Everyone in the wider community has an important role to play in tackling all forms of bullying and in teaching children how to manage relationships, be resilient and have empathy for others. Bullying is not a problem schools can or should be left to tackle alone."
In 2013, funding of €60,000 supported the delivery of 105 anti-bullying parent training sessions to 3,279 parents nationwide.
It is expected that the funding in 2014 will allow more than 200 sessions to be organised throughout the country.