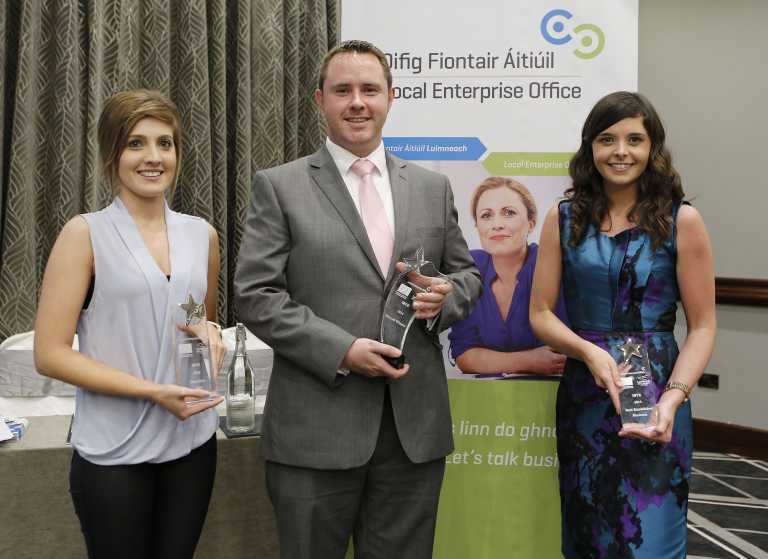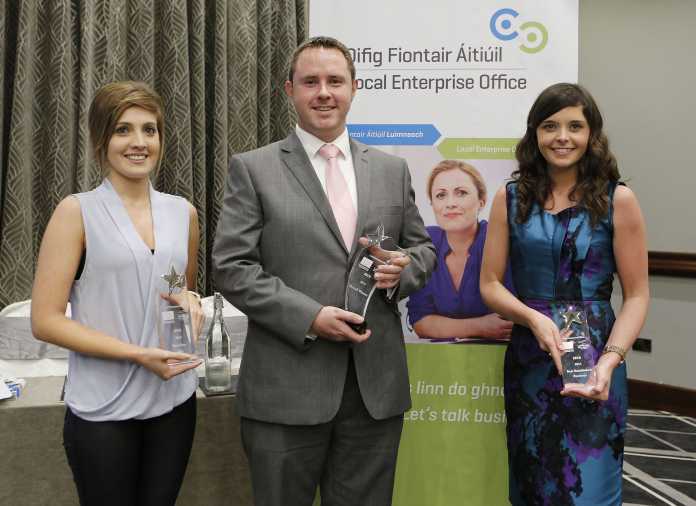 A UNIVERSITY of Limerick engineering graduate has won €20,000 after being named Limerick's Best Young Entrepreneur at a function hosted in the Castletroy Park Hotel this week.
Dr Paddy Finn of Electricity Exchange was named the overall winner as well as the winner of the Best Start-Up Business category of the competition, which was organised by the Limerick Local Enterprise Office (LEO).
Minister for Jobs, Enterprise and Innovation, Richard Bruton said: "It is great to see so many excellent entrepreneurs and business people in Limerick getting involved in this competition, and I am delighted to congratulate Sensomi, Electricity Exchange and Aisling Maher Fashion Designs on their success."
Aislinn O'Flynn of Sensomi was awarded €10,000 for winning the 'Best New Idea' category, while Aisling Maher of Aisling Maher Fashion Designs received €20,000 for winning 'Best Established Business with New Add On'.
"The Limerick final of Ireland's Best Young Entrepreneur was a highly contested competition. All the participants showed commitment and dedication to their business development and it was a very difficult selection for the judges to select winners from each category," commented Eamon Ryan, head of Local Enterprise for Limerick.
Mr Ryan wished the finalists luck as they progress to the regional competition, and said: "LEO Limerick looks forward to working closely with all the finalists over the coming months and helping them spread their business wings further."
The local stage of the competition attracted 40 applications from young people aged 30 and under from across the city and county.