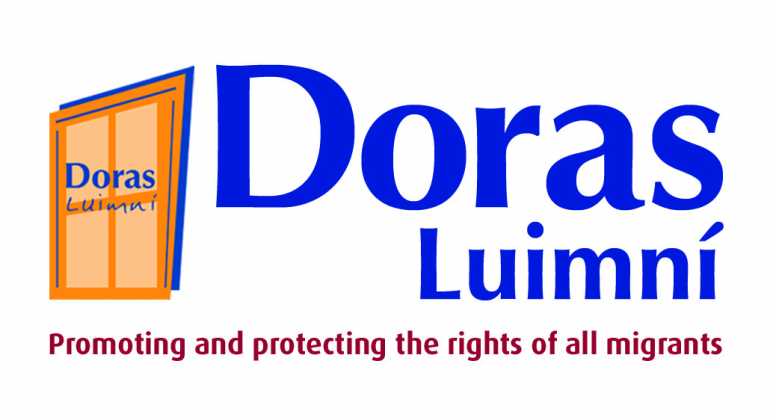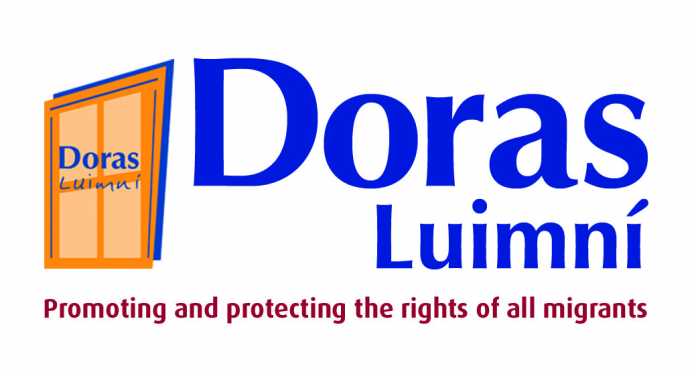 MID West migrant rights organisation Doras Luimní has condemned the recent attacks on members of the Roma community in Waterford, describing the confrontation as an act of "racially-motivated intimidation against a vulnerable group".
The organisation's chief executive, Karen McHugh, said: "The situation in Waterford has been escalating over the past number of weeks with hate speech being directed at the Roma community via social media. We can see an obvious correlation between this online hate speech and the subsequent incident that occurred on Saturday evening."
According to Ms McHugh, there is "an urgent need" for the introduction of measures to combat increasing online hate speech in Ireland, "which can clearly lead to organised violence and intimidation".
"We encourage everyone to record and report all forms of racism, including online racist language to An Garda Síochána and on ireport.ie (a racism reporting site). We would also encourage people to challenge the widespread misinformation about migrants and minority groups that is often perpetuated online," added Ms McHugh.
The incident in Waterford saw a number of families, including young children and elderly people, evacuated from their homes in the city after more than 60 people gathered outside chanting anti-Roma slogans.
It was also reported that windows were smashed and the door of one of the houses was kicked in.
Doras Luimní  says the Roma community are stereotyped as organised criminals "because of the alleged criminal activity of a small number of people".
The organisation is running an ongoing anti-rumours campaign in the region, which aims to "counter the negative perceptions about migrants and minority groups, such as the stereotypes that have been perpetuated about the Roma community".