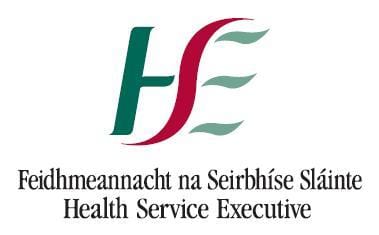 STAFF levels have fallen by 20 per cent at St John's Hospital since the centralisation of health services in the Mid West, according to Limerick's Anti-Austerity Alliance (AAA) council members.
The group says that the number of junior doctors is down 63 per cent since 2008, the number of consultants has decreased by 20 per cent, while nursing staff numbers have dropped by 18 per cent.
Cllr Cian Prendiville, who sits on the hospital's Board of Governors, said: "Since centralisation St John's has lost 20 per cent of its staff and almost two thirds of its junior doctors. University Hospital Limerick has not been able to cope with the extra pressure, especially in the A&E. Any real review of the situation would prove that the centralisation experiment has been an unmitigated disaster and should be reversed."
Pressure is now mounting on Health Minister 
Leo Varadkar 
to upgrade St John's Hospital in order to restore its Accident and Emergency department
, following a recent motion passed by Limerick City and County Council's Metropolitan District.
The motion, proposed by the AAA, follows a promise earlier in the year by then Minister for Health James Reilly to review health services in the Mid West.
"The public and St John's management have heard nothing since about this promised review. A few months back St John's management wrote to the Minister asking for more information, and seeking an upgrade, and now Limerick Council is going to follow suit.
"The reality is the centralisation of A&E services to the Regional hospital (now UHL) has been a disaster. We in the AAA believe there needs to be a united movement to demand the restoration of A&E services at Ennis, Nenagh and St John's, and investment into the Regional to end the crisis there, " commented AAA Councillor Paul Keller.