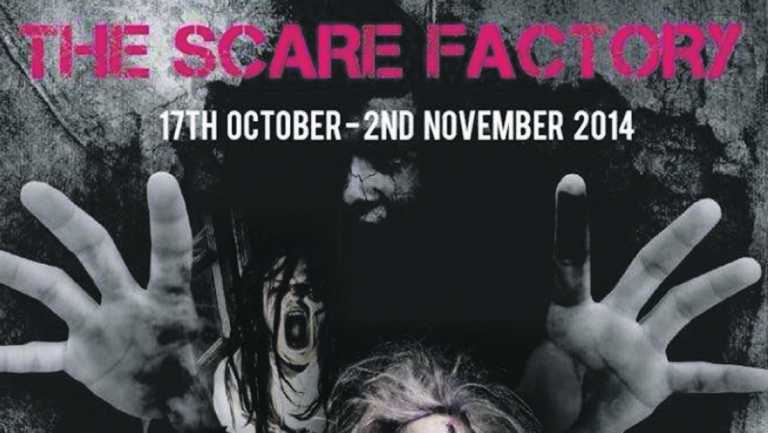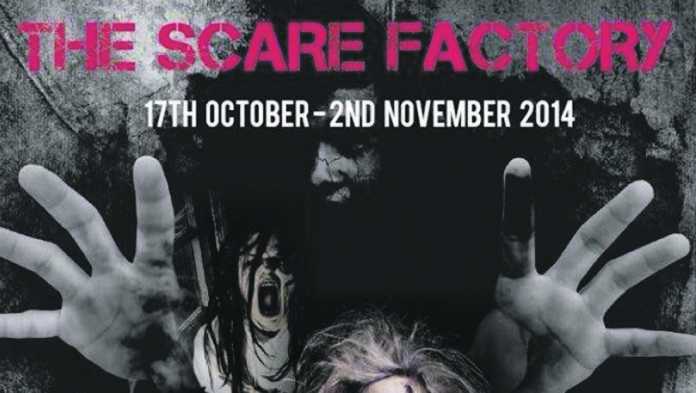 by Kathy Masterson and Aoife McLoughlin
LIMERICK City and County Council said it will not be making any comment after the operators of popular Halloween attraction the Scare Factory defied its order to shut down five days before the event was due to end.
It was originally agreed that the Scare Factory, which ran in the Old Town Hall, Rutland Street, would operate from October 17 until November 2.
However, last Wednesday, October 29, operator Dave Ryan of Sohol events company, was informed that the Council was to shut down the event "with immediate effect" and electricity to the building was shut off.
The Scare Factory defied the order, and remained open until November 2 as planned.
When the closure order was announced, a spokesperson for the council told the Limerick Post: "Limerick City and County Council permitted the operator of the Scare Factory experience to hold a Halloween event in the Old Town Hall, Rutland Street on a no fee basis. A fire safety management strategy was agreed between the operator and the local authority.
"Irish Public Bodies (IPB) Insurance have notified Limerick City and County Council that in respect of the use of its building, the Old Town Hall, Rutland St, as a 'Scare Factory', they have withdrawn public liability cover. This decision was taken following an inspection of the premises and scrutiny of the insurance policy documentation provided by the operator."
"The Council is following its legal advice and the advice of its insurers on this issue that the building in its current state is unsuitable for public access/this type of event. The operator was notified accordingly to cease operations," added the spokesperson.
Despite this, Mr Ryan insisted that the building was safe and was determined to remain open until November 2.
"The building is fully insured with full public liability insurance on my behalf. The City and County Council are indemnified on my insurance. The issue is with their insurance," he told the Limerick Post last week.
"This event has brought hundreds of people. It's brought actors from 18 to 60 years of age together and is waking up that side of the city. I don't want to be fighting with the council but my biggest issue is that we were being closed and I had to counteract that," he concluded.
The adult-themed haunted house event, which employed 30 actors, was a runaway success with queues of up to three hours each evening.