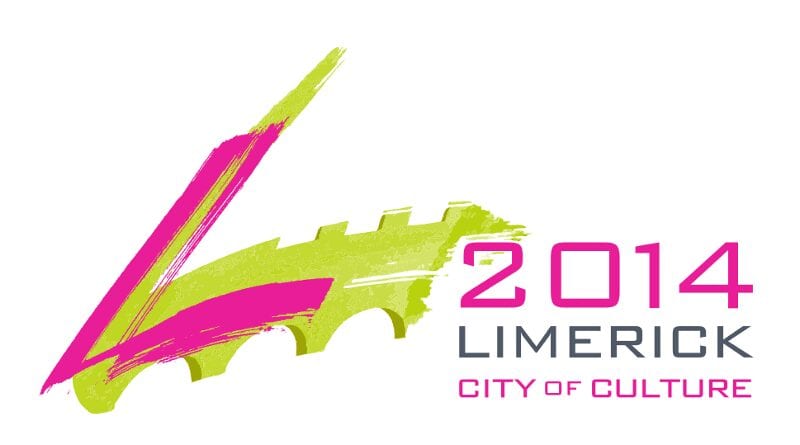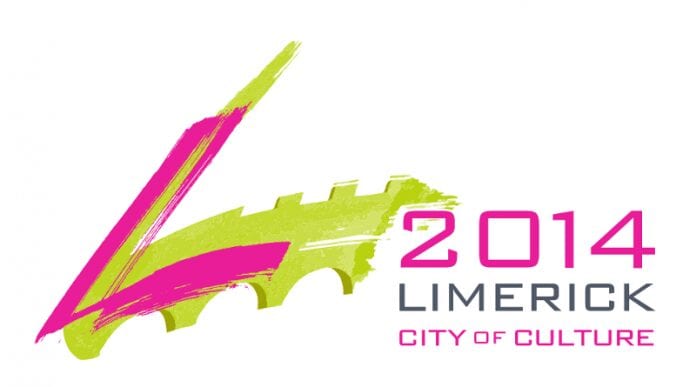 LIMERICK'S third level institutions have joined forces to undertake a research project on the City of Culture experience entitled #myculturecity.
The project will kick off with a 'hackathon' this Friday, November 7 from 7am to 7pm, which aims to capture as much information as possible from people while experiences from the City of Culture are fresh in their minds.
Students and staff from participating institutions will be tweeting, on facebook, on the streets with recording devices, and collecting postcard responses from the people of Limerick.
The #myculturecity team will be based out of Fab Lab, Rutland Street, on Friday, gathering online feedback, audio responses, and hard copy responses.
As well as sending details online, and submitting information on the street, the public are welcome to drop into Fab Lab or Culture House, in 2 Pery Square, to contribute responses to the project.
#myculturecity is a collaborative research project between all the third level institutions in Limerick which aims to learn from and explore the experience of the 2014 City of Culture.
Students, graduates and faculty members will be working with audiences, cultural practitioners, event sponsors, venue managers, artists, local authority officials, educators and many more to learn about the networks and connections that were developed throughout the 2014 year.
The #myculturecity project leaders are: Tracy Fahey (Limerick School of Art and Design); Michael Finneran (Mary Immaculate College); Grainne Hassett (UL); Marie Mitchell (Limerick Institute of Technology); Niamh NicGhabhann (UL); and Annmarie Ryan (UL).
For further information on the #myculturecity hackathon visit http://myculturecity.tumblr.com/ and follow @myculturecity on Twitter, alternatively people can email myculturecitylmk@gmail.com.