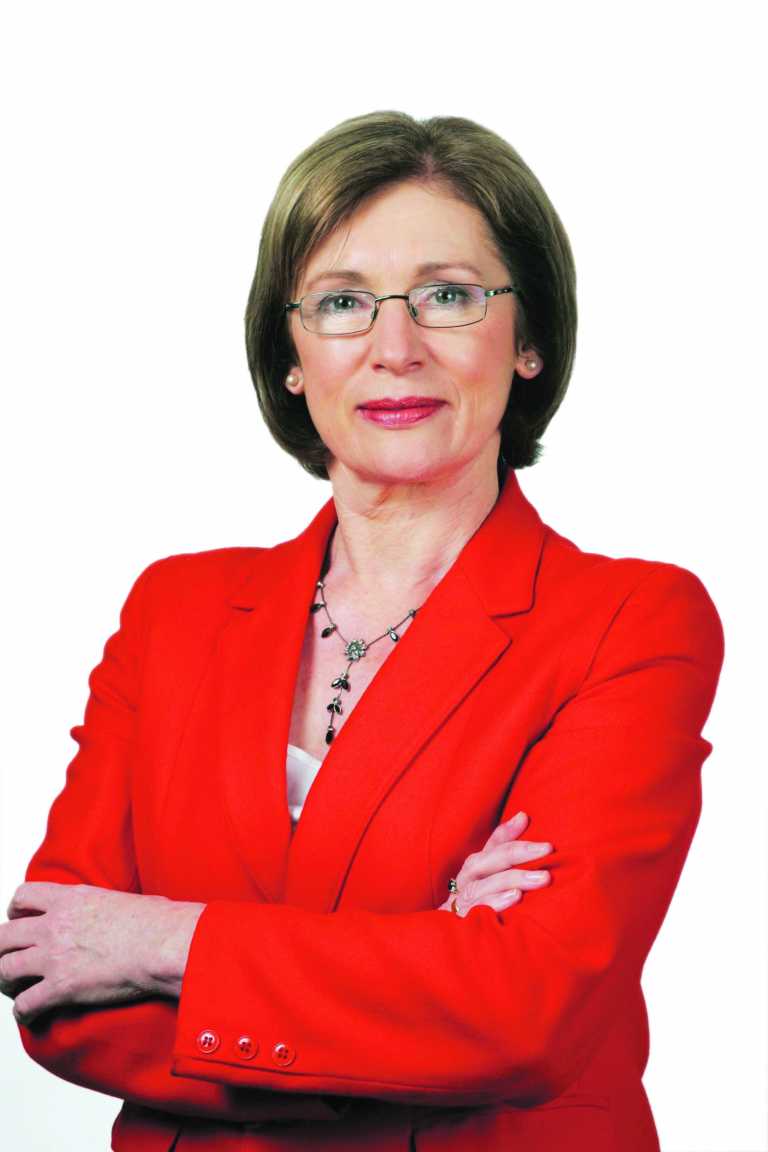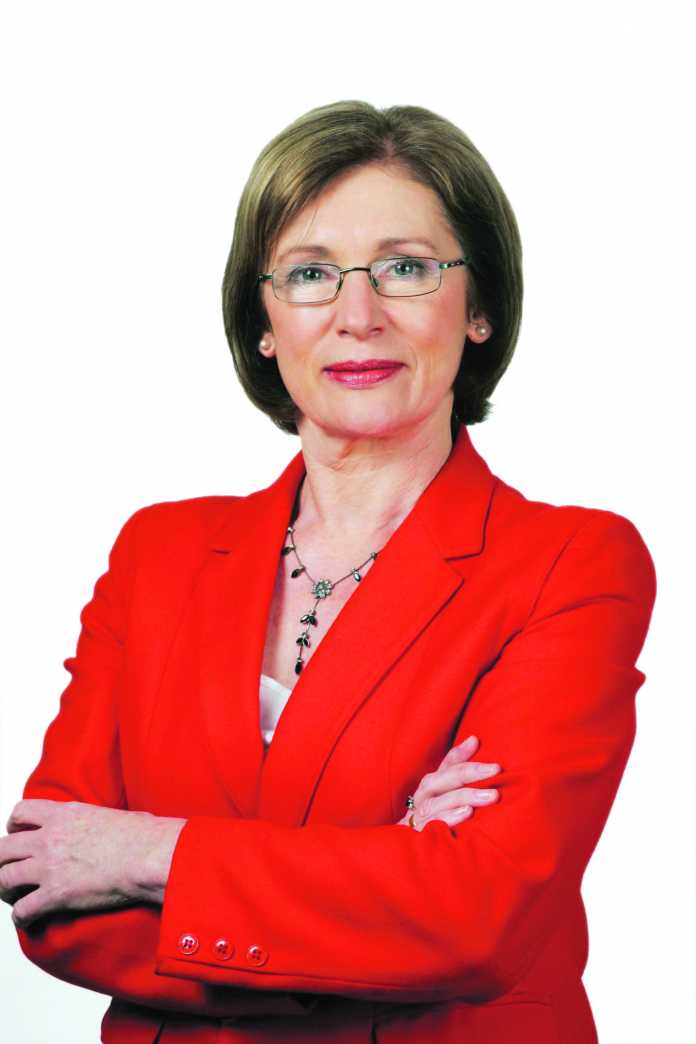 EDUCATION Minister Jan O'Sullivan is hopeful that her recent trade mission to China will "dramatically increase" the number of Chinese students coming to study in Limerick.
She believes that a significant increase in Chinese students would have financial benefits for Irish third level institutions, and could bring considerable investment to towns and cities nationwide.
"The Chinese Minister for Education confirmed his support for increasing the number of Chinese students studying in Irish institutions. Currently, we have approximately 5,000 Chinese students each year coming to study in Ireland, or studying in Irish-run programmes in China.
"We now have an opportunity to dramatically increase that number – improving the financial standing of our third-level institutions, and also bringing considerable investment to towns and cities across Ireland", she explained.
Last week Minister O'Sullivan completed a seven-day trade mission to China accompanied by senior staff from Enterprise Ireland, as well as representatives of 12 higher education institutions, including the University of Limerick.
Memorandums of understanding were signed to build relationships with some of the top-ranking Chinese universities with the University of Limerick linking up with Tianjin Foreign Studies University, the University of Science and Technology, the Association of Chartered Certified Accountants China, and Tongji University.
Ireland will be recognised as the 'country of honour' at the Chinese Education Expo in October 2016, providing an opportunity to increase the awareness of Irish higher education institutions amongst the Chinese public.
"Whether welcoming delegations from China, bringing the heads of Irish institutions together along with Enterprise Ireland to ensure we have a coordinated approach, or returning to China again next year, I am confident that we can deliver tangible results from Chinese-Irish relationships, that will help to support our social and economic recovery," the Minister said.