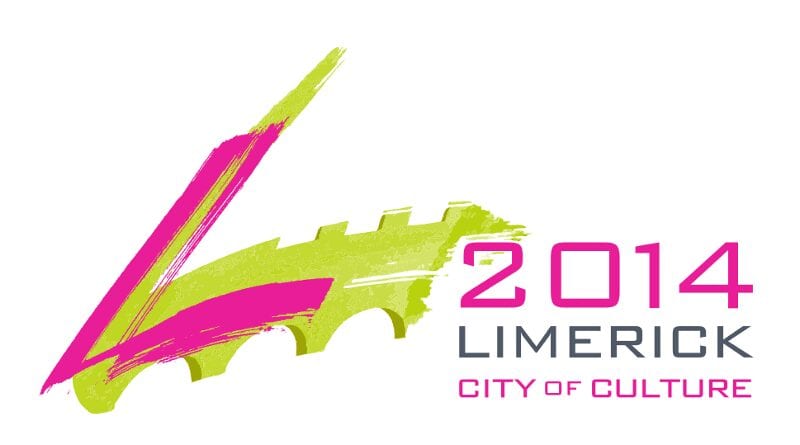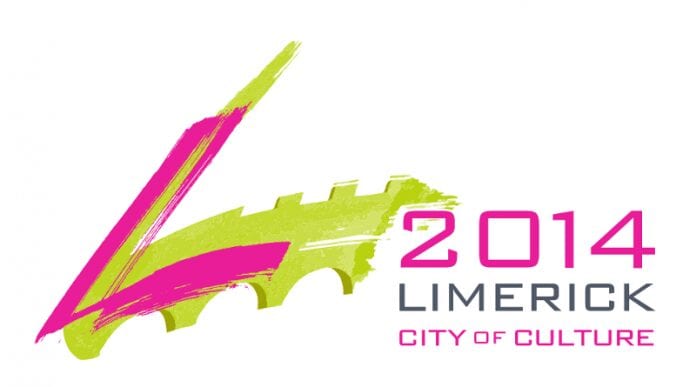 by Aoife McLoughlin
aoife@limerickpost.ie
Limerick City and County Council has announced plans to bid for Limerick City to be given the title of European Capital of Culture 2020.
The Council confirmed that a local steering group, led by the local authority and comprising community, business interests and public representatives will be set up to oversee preparations for a bid proposal.
The European Capital of Culture initiative is one of the most prestigious and visible European cultural awards in the EU, and is awarded on the strength of an exceptional programme of events to a city. It's also awarded on the strength of co-operation shown locally in the field of culture that promotes a lasting dialogue at European level.
The call for the bid to become European Capital of Culture has not yet been formally announced but the 2020 designation will be given to both Ireland and Croatia. The designated city/region is expected to be announced in early 2016.
Explaining the background to the bid, Josephine Cotter Coughlan, Director of Community, Arts, Culture and Emergency Services, Limerick City and County Council said:
"In bidding for the designation of European Capital of Culture 2020, Limerick wishes to maintain the climate of support for culture that has been achieved in 2014 thereby giving culture a real chance over a six-year period to help in delivering the economic, social and cultural benefits for the city," she said.
"The aim of the National City of Culture Initiative is to deliver a programme of cultural events and engagement in a city for one year, which also has a longer-term positive impact. The growth in visitor numbers to Limerick indicates the excellent Limerick cultural infrastructure that exists and the level of community participation. Limerick City of Culture 2014 has therefore set the seed for using culture as a driver for the city and county both socially and economically and we have embraced the European dimension of artistic and cultural life through the programme delivered in 2014," Ms. Cotter Coughlan added.
Closing date for receipt of tenders is Monday, 15th December 2014 at 12 noon with further information on www.etenders.gov.ie