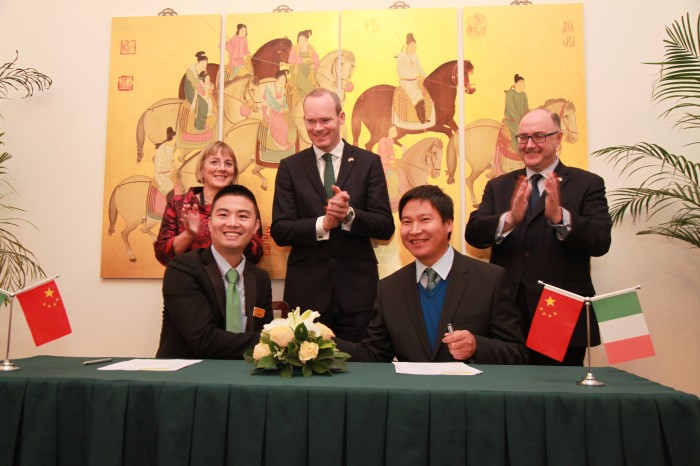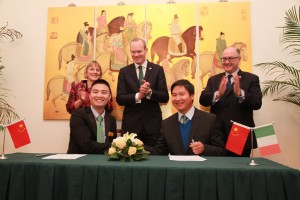 AN ADARE-based company has secured a purchase agreement with a firm in northern China to gain entry into the Asian country's lucrative market.
Samco Agricultural Manufacturing Ltd has teamed up with Xingye Planting Ltd and Ruitian Modern Agriculture Ltd in Inner Mongolia for their Samco maize planting machine and biodegradable mulch film.
The Limerick company is recognised as an expert in forage and grain maize growing, particularly in northern China where there are large tracts of land exposed to cold temperatures.
The Samco system machine lays a thin layer of biodegradable mulch film over the soil at the time of sowing which increases soil and air temperature. The machine forms a seed channel under the film to create an ideal microclimate for the seed to germinate and develop.
Samco has worked with both of its Chinese partners in previous years and managing director Samuel Shine said that the company's "engineering technology is proven to help farmers to reduce costs and increase profits in an ever challenging agricultural industry.
"It boosts our exports and shows the potential for agricultural businesses in Ireland. They're short of food for consumption in China and we can produce more tons of grains per hectare here."