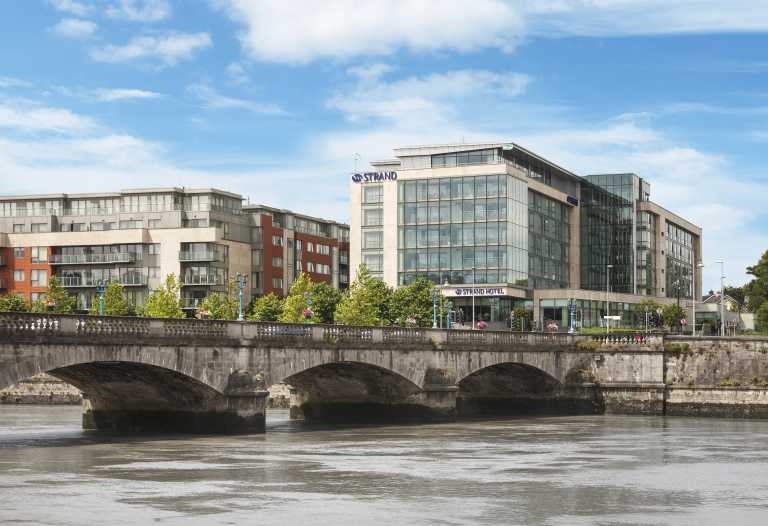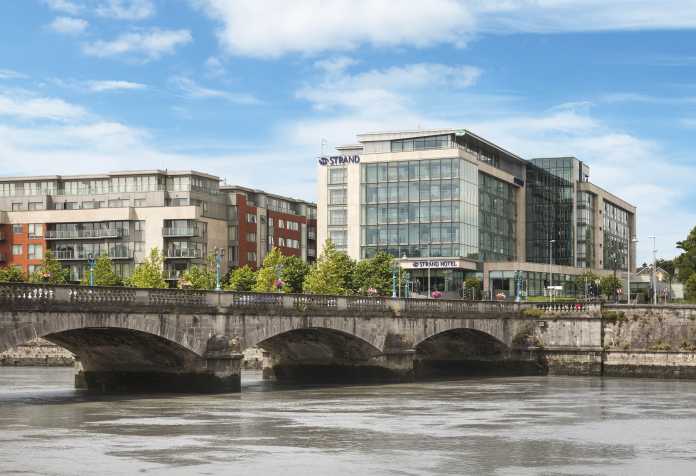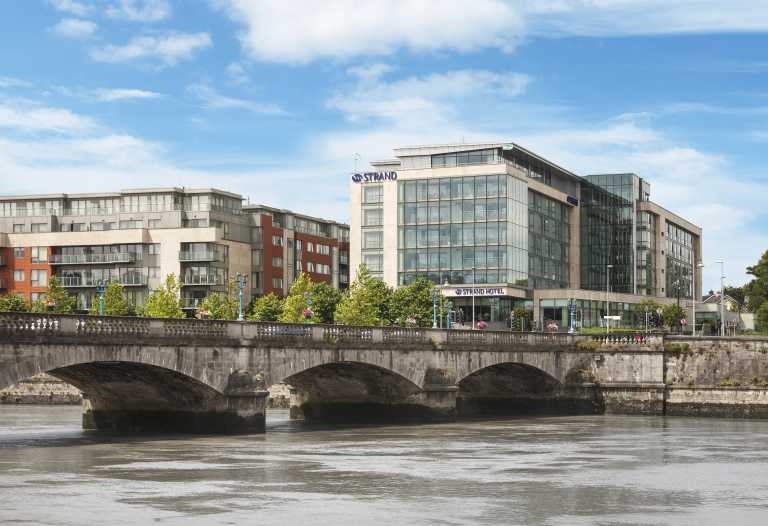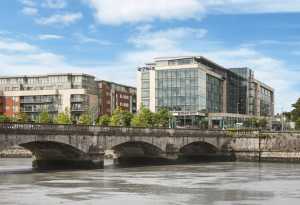 IT HAS been confirmed that The Strand hotel in the city has changed hands for a sum in excess of €20 million.
The hotel went to an Irish – American investor, John Malone, who is also the biggest landowner in the USA.
His group – the Malone group – will work with Lalco, the group already running the hotel and Strand manager, Sean Lally says it is a "serious stamp of approval from the Malone group for The Strand and the city that they have chosen Limerick as their first hotel investment outside of Dublin".
Mr Lally confirmed that all 180 jobs at the hotel are safe. "We will be continuing our programme of investment and we have been having a good year. This Christmas looks set to the best at the hotel so far. People are booking earlier, and spending".
The manager of the four-star hotel added that with conference bookings also coming back, "this is a very exciting time to be in the hotel business in Limerick. We also have the growing passenger numbers at the independent Shannon and we're positioned to gain from the Wild Atlantic Way," he told the Limerick Post.
Mr Malone, who controls cable supplier UPC through his conglomerate Liberty Global, has already bought a number of hotels in Ireland over the past three years.
The include the Westin Hotel in Dublin for €60m, the Trinity City Hotel in Dublin for €30m and Humewood Castle for €8m.
CBRE's Dermot Curtin and Savills' Tom Barrett acted as agents for the property, which was put on the market with a guide of €17m in September.
The news comes as another prestigious deal is mooted, that of the imminent purchase by JP McManus of Adare Manor which went on the market for an asking price of €25 million in September. The Adare Manor golf course was venue for the JP McManus Pro-Am charity golf tournament.