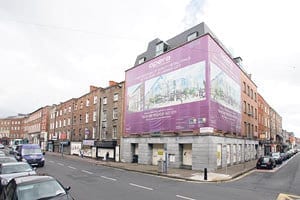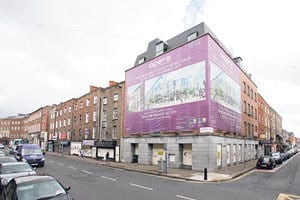 PLANS to transform Limerick city centre can go no further until the Government gives the city and county council approval to seek expressions of interest for the development of the Opera Centre site which is the centrepiece of the city revival strategy.
Members of the Limerick Metropolitan District were told at their meeting on Monday that the proposition to seek expressions of interest in developing the Opera Centre was currently awaiting the approval of the cabinet. Once this was secured, the local authority would be free to seek developers interested in moving into the site.
The issue arose during a discussion on derelict sites in the city that was prompted by a notice of motion from councillor Joe Leddin. The Labour Party representative said that although many investments were being made in the city, including major infrastructural works, there was an obvious need for the council to do something about the big number of derelict sites.
"There are sites around the city that have been derelict for years. What is the point in all of that investment if we don't do something about these sites?" he asked.
But Fianna Fail councillor James Collins said that the council "need look at the fact that we are in ownership of one of the prominent derelict sites in the city, the Opera Center.
"It would be hypocritical of use to talk about private landlords when we have the Opera Centre. We were told that there would be a proposal about the centre before Christmas," he said, before asking if there was any update on the situation.
However, Cllr Daniel Butler (FG) said he disagreed with Cllr Collins. "I think the appearance of the Opera Centre has improved dramatically since it came under council ownership," he said.