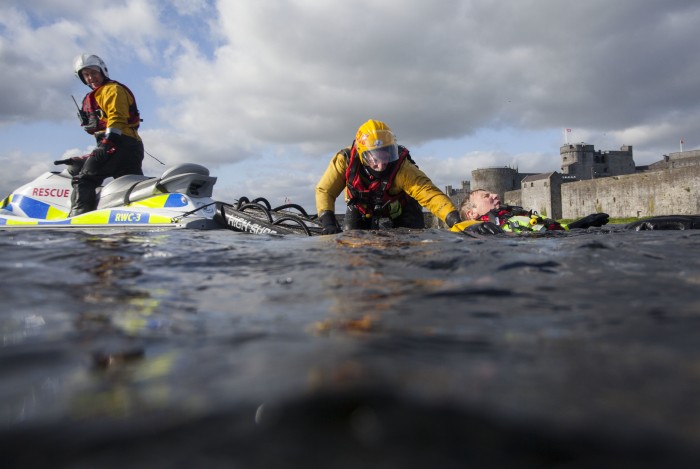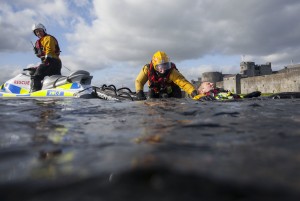 THE LIMERICK Search and Rescue team along with Bunratty Search and Rescue have boats conducting two sweeps a day in a bid to find a man who was seen entering the waters of the Shannon two days before Christmas.
The search is now concentrating on a stretch of water from the Shannon Bridge down river. A massive search, including dive teams was conducted over Christmas.
Meanwhile, fears that the presence of the Coastguard helicopter in the sky over Limerick on Tuesday might signal another tragedy in the city were allayed when the Search and Rescue team confirmed they had not been called out for any purpose other than the ongoing search.