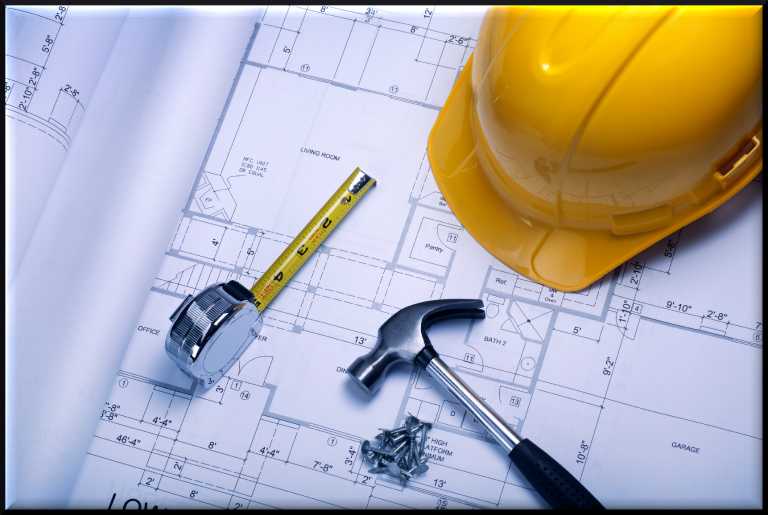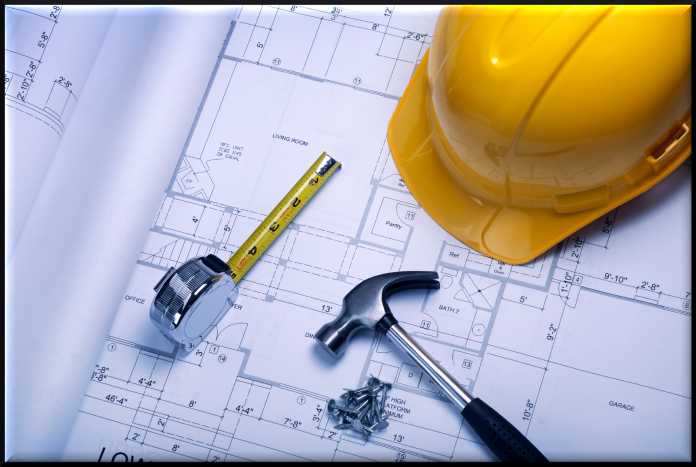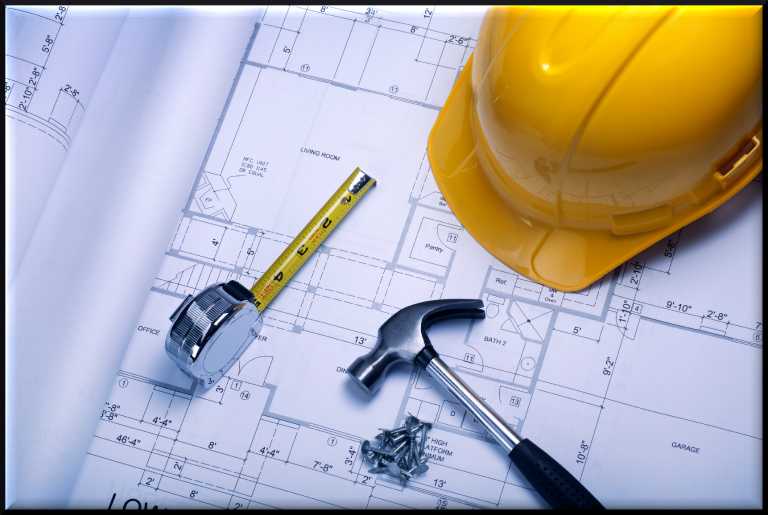 THE NUMBER of students opting to study courses in the construction industry would need to double to meet the needs of the building industry.
According to Maria Kyne, Head of Applied Science, Engineering and Technology at Limerick Institute of Technology, the number of applications for construction industry courses this year will be significantly below industry requirements.
While there will also be significant employment opportunities for graduates of courses in ICT, science and engineering, Ms Kyne says it may take a number of years for parents of Leaving Certificate students and the students themselves to gain sufficient confidence that the construction sector can provide a sustainable career.
"In so far as it is possible to predict, graduates in Property Valuation and Quantity Surveying will continue to be scarce over the next few years" she said.
"The reality is that the economic crash influenced adversely the number of students applying for Built Environment courses and the outcome is that companies here are now having to recruit construction graduates from abroad," she added.
"LIT is mirroring what is happening nationwide as we have considerably less students doing courses in the Built Environment area than we had at the height of the economic boom.
"Realistically, we would need to double the current number of students starting construction courses to satisfy the demands of the industry, she said.