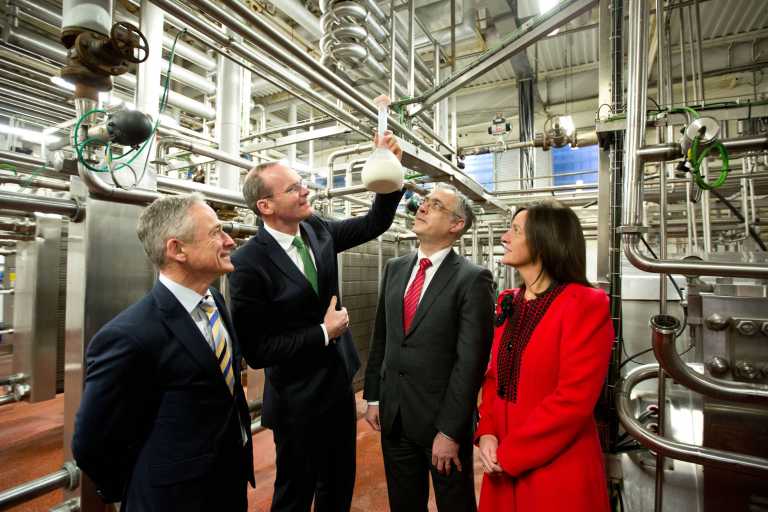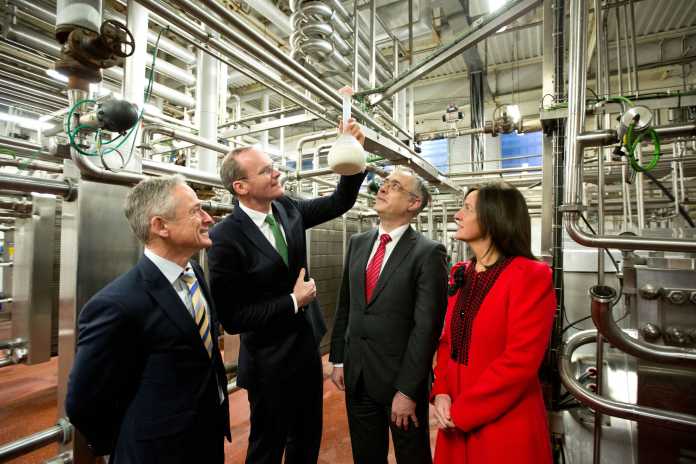 WITH a new €25 million Dairy Processing Technology Centre (DPTC) about to be established at UL, the university has been challenged to take the next step and introduce graduate courses in agri-related disciplines.
The DPTC is a collaboration of eight companies, including Arrabawn Co-op, Dairygold and Glanbia, and ten research performing organisations (RPOs), creating 52 new jobs for highly-skilled researchers over the five-year term of the centre.
It is hoped that the €25 million investment will position Ireland as a world leader in dairy innovation, and help to maximise long-term growth opportunities created by the anticipated increase of 50 per cent in the Irish milk pool by 2020 due to the abolition of milk quotas.
Farmer and Limerick city and county councillor for Adare Rathkeale Emmett O'Brien said the announcement was "a step in the right direction", but warned that this "can only be the beginning of a long-term investment into third level agricultural education in Limerick".
"Agriculture technology businesses play an increasing role in farming in Ireland, and if Irish farmers are to continue to compete on a world stage, then we must continue to invest in this technology and agri-economics," continued Cllr O'Brien.
The Independent councillor said he agreed with suggestions made by the ICMSA that UL should expand its agri-economics and agri-technology programmes, and that he believes Limerick City and County Council would support the college in this area.
Cllr O'Brien concluded: "My only hope now is that the university continues to increase its agricultural courses and maybe someday soon boast a leading agricultural school within its campus.
"This most recent investment should position Ireland among the world leaders in dairy innovation and prepare the dairy sector for the end of the milk quotas. It should also highlight to the University of Limerick, its capabilities in becoming a front runner in agri-education in Ireland."
Chairperson of Limerick ICMSA Thomas Blackburn welcomed the announcement, but also urged UL to "go further and introduce specialist undergraduate and postgraduate courses in agri-economics and other agri-related disciplines so that Limerick can position itself as a food hub and centre of excellence".
The farmer from Effin added: "UCC and CIT have really taken this onto the next level, and it's a pity that our local third levels were so slow to see the massive pay-off that developing an expertise in this huge area of economic activity could  bring. ICMSA has the policies, expertise and commitment, we just need our universities and policy makers to work with us and move it forward."