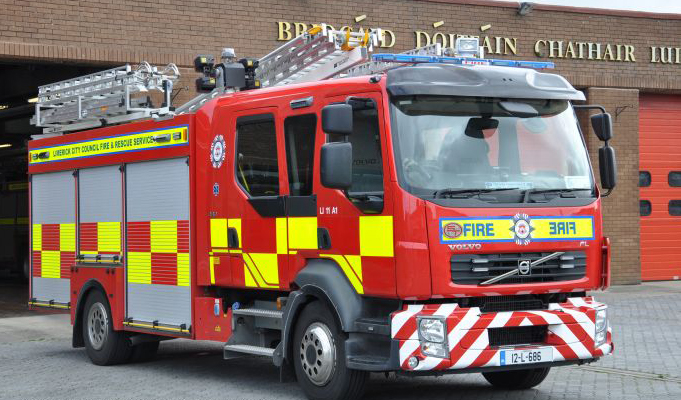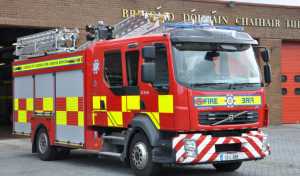 JUST over half the fees owed to Limerick City and County Council for fire brigade call outs in 2014 were collected.
Out of €849,599 owed to Limerick Fire Service only €437,721 was collected last year, leaving the local authority with arrears of €411,878.
Limerick City and County Council charge fire brigade services for chimney fires (€300 per attendance), domestic fires (€550 per hour) and commercial fires (€1,100 per hour).
Regarding the monies outstanding to the Council for 2014, a spokeswoman told the Limerick Post that many claims are currently being processed by insurance companies so this takes a bit of time to finalise.
"Other outstanding monies are followed up with an invoice, two reminders, a debt collection agency and legal notice," she explained.