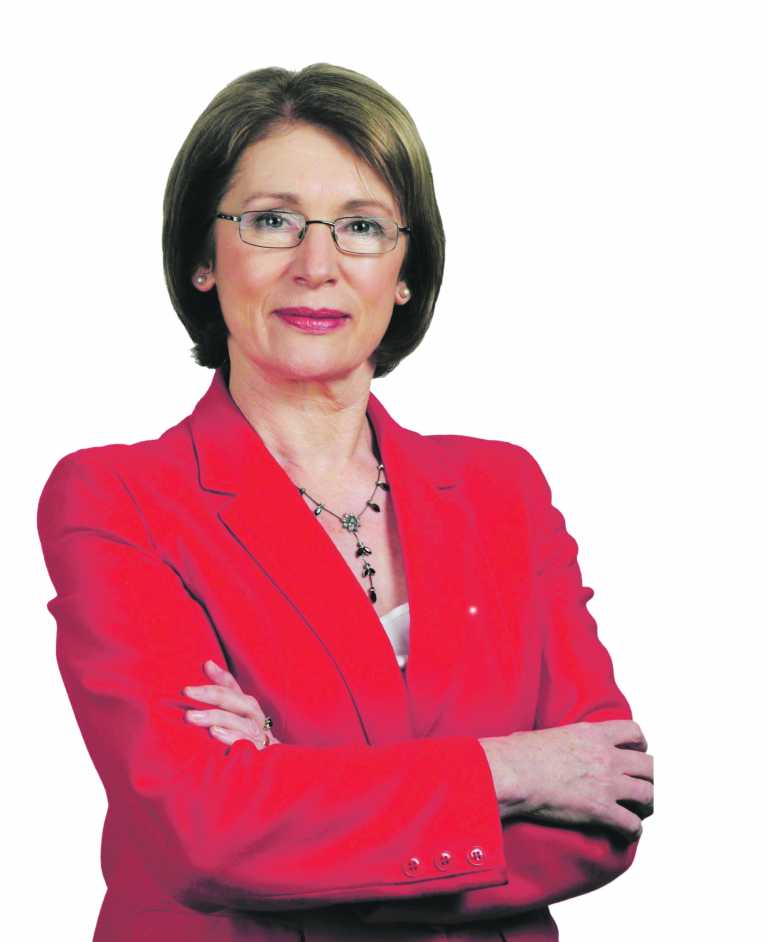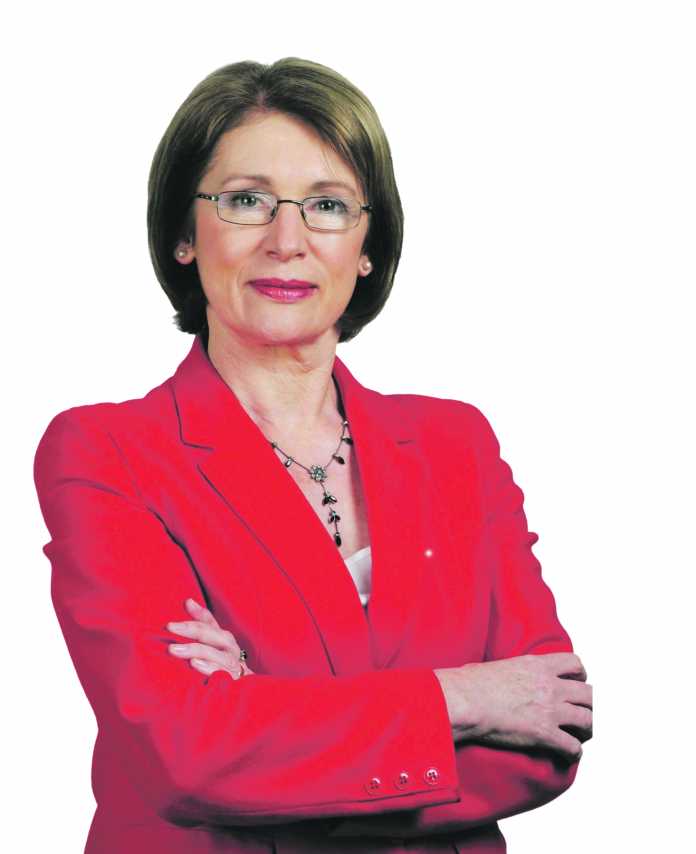 by Bernie English bernie@limerickpost.ie
A REPORT into plans for a new building to replace the prefabs that are currently being used as classrooms at Colaiste Chiaran in Croom is almost complete, Limerick Fianna Fáil TD Niall Collins has been informed.
Responding to a Dáil question from Deputy Collins this week, Education Minister Jan O'Sullivan said that the report on the Croom school was currently being finalised.
She said that a delay in finalising the document was due to more up to date school demographic information being incorporated into the report".
Deputy Collins said he had called on the Minister "to immediately address the chronic accommodation scandal being endured by pupils and staff at Colaiste Chiaran.
"It's a third-world like setting and expecting pupils to learn and staff to work in these conditions is just not acceptable any more.
"The Minister must act to ensure the situation in Croom with up 65 inadequate pre-fabs is addressed and replaced with proper modern new school building immediately. There have been too many let downs for the Croom community in this long-running saga and Minister O'Sullivan can and must sort this out once and for all", he said.
In a written reply, Minister O'Sullivan promised she would make the report available when she herself gets it.
"As the Deputy may be aware, my Department is currently undertaking a nationwide demographic exercise to determine where additional post-primary school accommodation might be needed from 2017 onwards.
In that context, the Report concerned will assist in identifying the educational accommodation needed", she said.