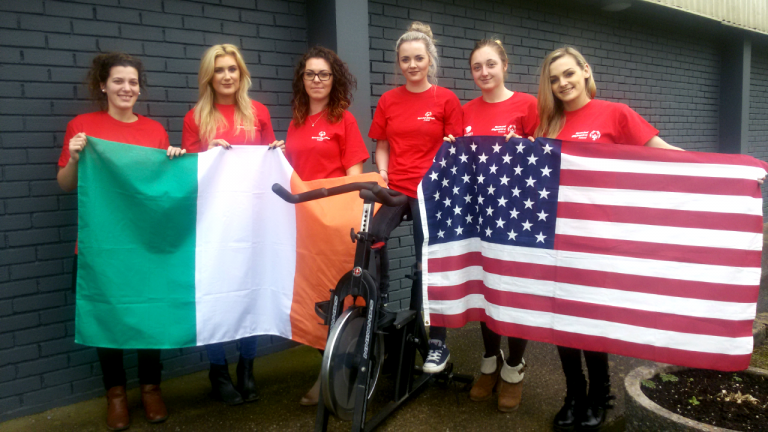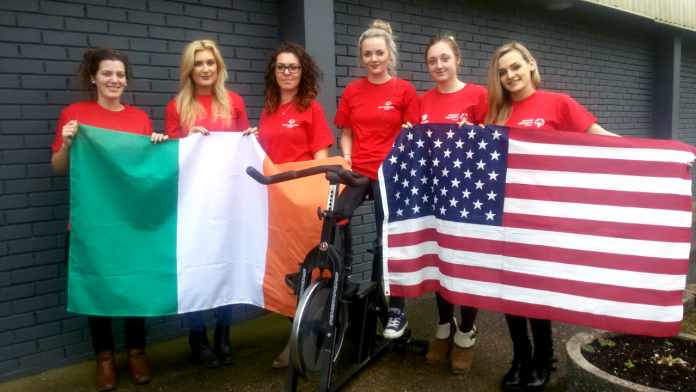 by Aoife McLoughlin [email protected]
SIX second year Event Management Students from Limerick Institute of Technology have organised a fundraising spin-a-thon where students and lecturers will cycle the distance from the college to Los Angles, this week.
The charity event is aimed at raising much needed funds for the Special Olympics Ireland Team who will travel to the Californian city to take part in the World Olympics Games this summer.
The spin-a-thon, which is an open event, will take place this Wednesday March 11 will form part of a health, fitness and beauty expo.
Student Gintare Simoliunaite said "We are really looking forward to the day of the event. We are delighted for the opportunity to help raise money for such a great cause and would like to extend our invitation to everyone who would like to join us."
On the day there will be health and beauty vendors, key note speakers and various activities including Zumba and LA makeovers.
There will also be key note speakers, such as former The Biggest Loser UK contestant Gerard Burke and Sinead O'Brien from Sinead's Curvy Style and Fashion.
Team Ireland, which consists of 88 athletes, will travel to the City of Lights for the World Olympics Games in July where Limerick will be represented by gymnast Ashleigh O'Hagan from St Patrick's Road.
The event will be held at the Millennium Theater in LIT on March 11 from 10am to 4pm. The event is free but all donations will go towards Special Olympics.