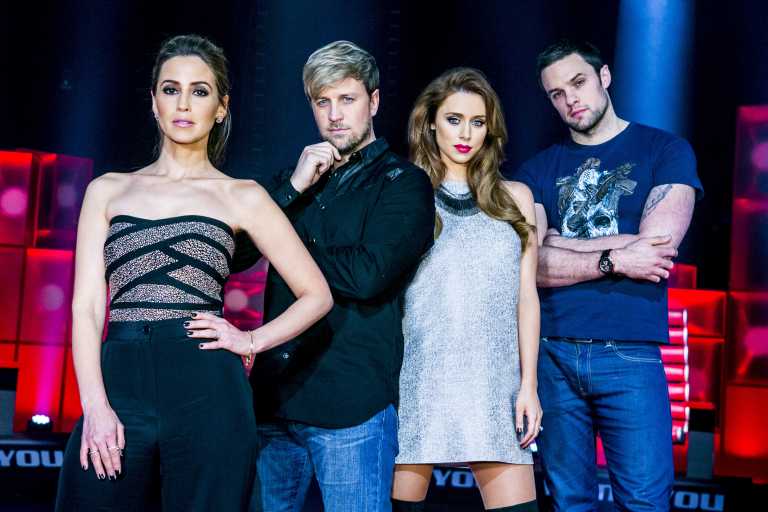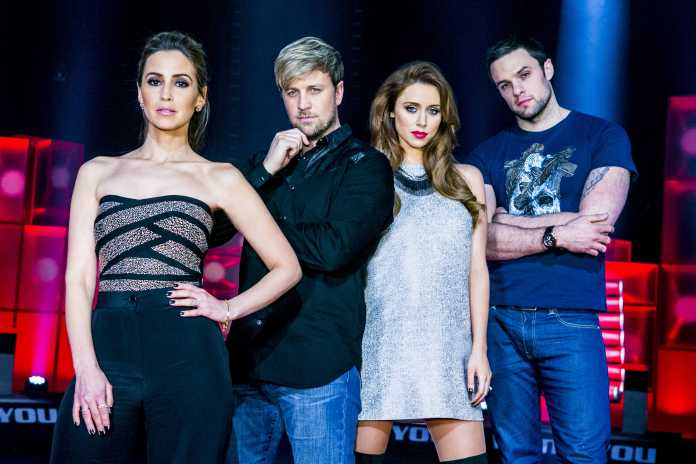 by Aoife McLoughlin
aoife@limerickpost.ie
THE penultimate battle round is upon us this Sunday and four of the five Limerick contestants will battle it out for a place in the Live Shows. Two minutes, two contestants but only one can win over their coach to make the live shows in the Helix on March 22.
First to take to the stage is Team Kian's Stuart Bond as he goes up against Helena Bradley Bates (40) from Wexford. Both displayed strong rock voices in the blind auditions which turned three of the judges' chairs but Kian's passion for rock music attracted them to his team. Kian reveals his song choice, Lynyrd Skynyrd's Free Bird.
Team Rachel follows with a performance by Cristin Nolan who will be taking on Paul Taylor (45) from Galway. It may not be from 'Nashville', Cristin's favourite TV show, but Rachel chooses Jackson by Johnny Cash & June Carter as the pair's battle song. This performance is sure to leave Rachel with a tough decision.
Singing Universal by 90s rock band Blur, creative, guitar playing Laura Enright will compete against Catherine Hughes (30) from Antrim for Team Bressie. Catherine returns to the battles for her second year as the mother of two had to leave the competition hours before taking to the stage when she went into labour. Both singers impressed all four coaches in their blind auditions, but it was Team Bressie they chose.
The last battle of the evening is from Team Una. This time she's chosen to pair Kayleigh Cullinan (19) from Kimmage with Limerick's Niall O'Halloran. Una thinks 'I'll be There' by the Jackson Five is the right choice for the final two competitors of the evening. Una finds herself extremely torn between two incredible contestants and is not looking forward to making this decision.
With four Steals still up for grabs, the contestants must draw on all the advice their coaches have given them during their stay at Castle Bellingham to earn a place on the team, or be 'stolen' by another. The coaches are taking a tougher approach as the competition progresses to assure they have the strongest possible teams to take to the next round. The Voice of Ireland aires every Sunday at 6.30 pm on RTE1.