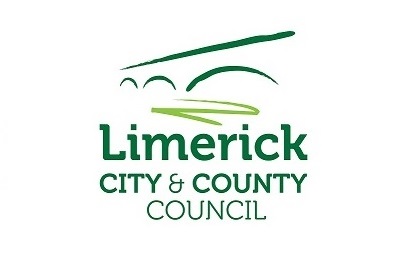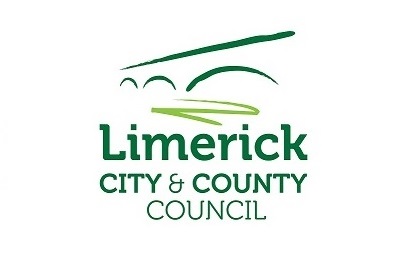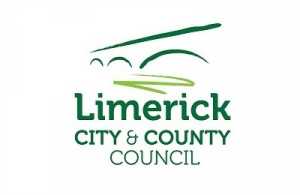 by Bernie English [email protected]
FAMILIES are being left homeless because the ceiling for rent payments under Limerick's new Housing Assistance Payments Scheme (HAPS) is too low.
Under the scheme, which is being piloted in Limerick, tenants pay their rent to the local authority which, in turn, pays it directly to the landlord.
In a presentation to last Monday's meeting of Limerick City and County Council's Metropolitan District, councillors were told that HAPS allowed tenants return to full-time employment, unlike the rent allowance scheme which prevented them working 30 hours a week or more.
However, the councillors maintained that the ceiling for rent payments was too low to allow tenants find accommodation in a free market, with the maximum ranging from €300 for a single person to €600 for a parent or parents with a number of children.
Cllr Cian Prendiville (AAA) said he knew of families with children "who are living in hotels because they can't find a house to rent for under €600".
And he added that another family for whom he has been making representations had raised their children in seven different houses.
"There is no security of tenure", he said.
Cllr Maurice Quinliven (SF) said that while there are a number of positive points about the scheme,"we should be building homes".
He added that the "minute a landlord hears about rent allowance or HAPS he doesn't want to know".
Cllr James Collins (FF) said the ceiling for  payments was too low.
"Those properties are not out there or, if they are, they are in very short supply. People are expected to source these properties and are having great difficulty", he explained.
Cllr Michael Hourigan (FG) said that one of the good point was that payments were made directly to landlords and that would encourage more of them to participate in the scheme.
Chairman, Cllr Michael Sheahan (FG) said that the majority of tenants were paying a supplement to the cap but "you won't get that information from the landlords".
Cllr Paul Keller (AAA) said there was now a new group called the hidden homeless, who couldn't find accommodation.
"They are staying with friends and sleeping on couches. This government is handing out money to private landlords to solve a problem which is essentially theirs", he said.
In answer to queries from  members, officials said that landlords need to be tax-compliant and to have certain standards of accommodation that meet the grade on inspection and anti-social behaviour by any member of a household would result in suspension of payments to the landlord.