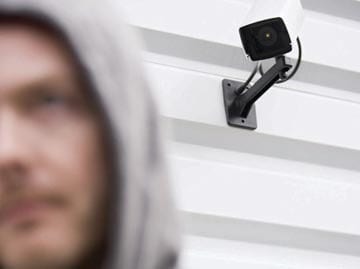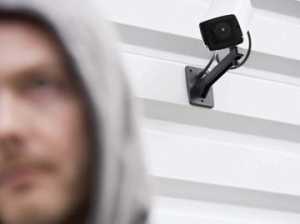 by Bernie English bernie@limerickpost.ie
At this month's Metropolitan meeting of Limerick City and County Council, Sinn Féin's Cmhlr Séighin Ó Ceallaigh put a motion forward for a review of the quality, quantity and location of CCTV cameras in the city centre.
Speaking on the motion, Cmhlr Ó Ceallaigh said, "It is important to ensure that CCTV is up to standard in order to combat all crimes in the city centre. CCTV is a crucial tool in the justice system , and we must ensure cameras are sufficient in aiding the Gardaí. We must be able to identify criminals and record crimes, in order to bring all criminals to justice."
"People should not be worried about walking through the city centre, day or night, and should be able to leave their cars in the city centre without the fear of them being robbed," he said.
"A review may help to identify blind-spots, and areas of crime which may have no CCTV cameras at all. It also may identify sub-standard cameras throughout the city, if they exist."
Cllr Maria Byrne (FG) suggested that the problem may not be with the areas already covered by CCTV but with those that are not.
"If it was possible to extend them, it would be helpful," she said.
Councillors were told that the CCTV system is controlled by the Gardai from the Henry Street Depot.
Members were told that they have a standing invitation to visit the station and see how th system works.