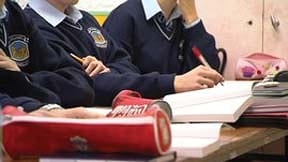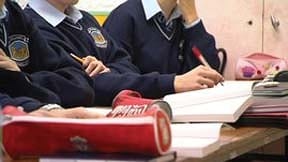 by Kathy Masterson
A SURVEY carried out by a national study aid website has found that 20 per cent of Limerick secondary school students are signed up to the Tinder dating app and 25 per cent of them have witnessed cyberbullying.
The figures, compiled by Studyclix.ie, found that the number of Limerick teenagers on Tinder was noticeably higher than the national average of 13 per cent.
Donncha Ó Treasaigh, principal of Gaelcholáiste Luimnigh, said that while he had not yet heard of incidents of students at his school using Tinder, "it is very worrying to see that research".
He told the Limerick Post: "People need to be very careful using social media like that. Somebody might be purporting to be somebody they aren't."
"Parents need to be aware that it's very important to talk to their children about all types of social media and how they are using them".
Mr Ó Treasaigh added that parents "need to be proactive" in terms of their children's internet safety and that they "need to realise that there is a loss of the age of innocence".
"Parents need to ask their children what they are doing on the internet, ask them what they are using to communicate and what they are communicating about," continued Mr Ó Treasaigh.
"I have heard of children who have 500 friends on Facebook, but they might only be able to name 50 that they know in real life. There is an urge there to have more and more friends and followers, but if their number of friends is on that level, it could be dangerous."
Regarding the cyberbullying figures, Mr Ó Treasaigh said he believed 25 per cent was "a conservative figure".
Tinder allows users to 'hook up' using their GPS location, it then creates users' profiles using their Facebook information and a number of selected photos.
The app then finds potential matches which users can begin messaging once both parties have 'liked' each other's photos.
The app last year increased its age limit from 12 years and over to 17 years.