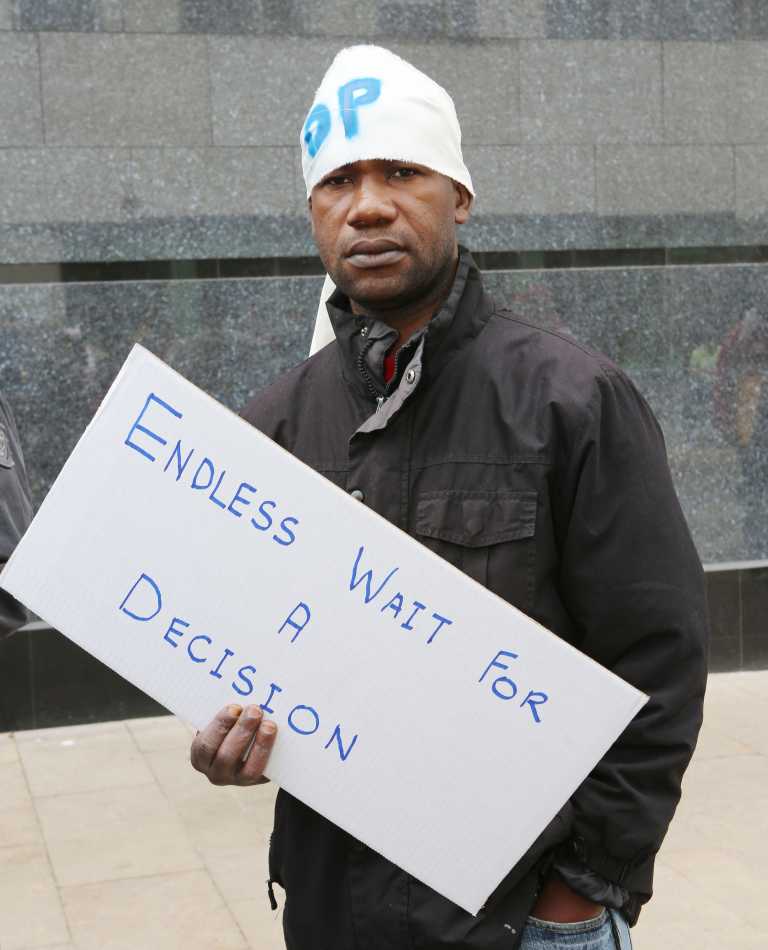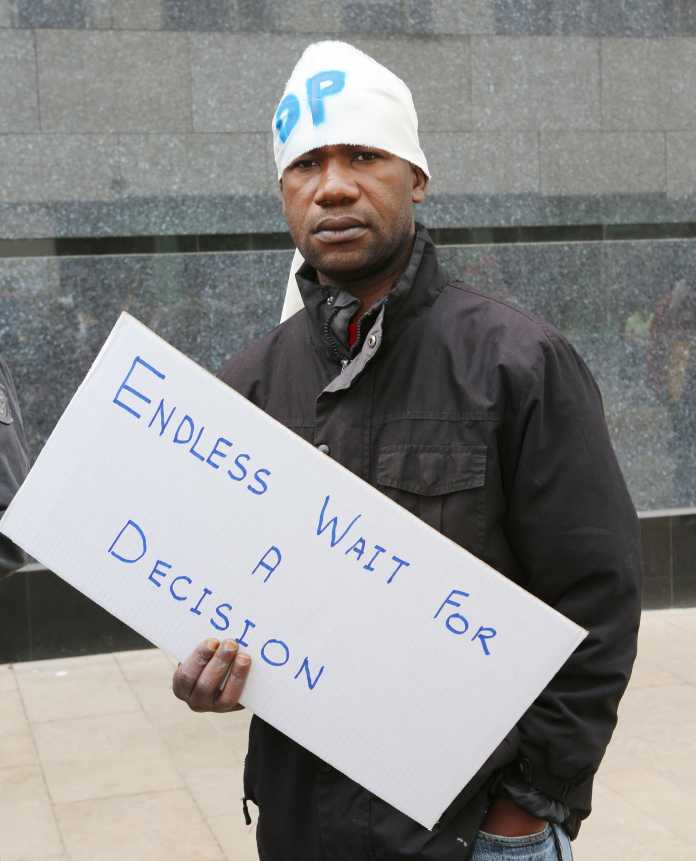 by Kathy Masterson
ASYLUM seekers living at Knockalisheen direct provision centre staged a protest this week amid claims that a number of residents, including children, had become ill due to the quality of the food provided there.
The protest ended on Wednesday following a meeting with regional representatives of Aramark, the catering company contracted to manage food and facilities at the centre, in which the company agreed to provide more ethnically diverse meals.
The residents began their protest early on Tuesday morning against "a number of ongoing issues at the centre", mainly relating to their claims that the centre was failing to provide a nutritious and varied diet.
The asylum seekers said that a number of them suffered from "food-related illnesses", with some even being hospitalised as a result.
"The issues raised by residents in Knockalisheen have been ongoing for a long time and are echoed throughout the country. Despite extensive consultations carried out by the Working Group, during which these issues were continuously raised, we have yet to hear of any proposed action on reception conditions, including issues relating to basic needs such as food and the right to cook," said Doras Luimní chief executive Karen McHugh.
Around 250 people, including some 50 children, are currently living at Knockalisheen direct provision centre while their applications for refugee status are being processed.