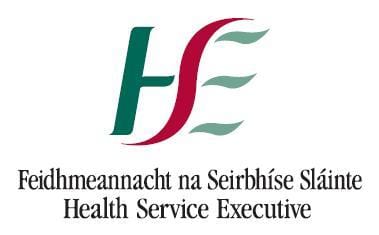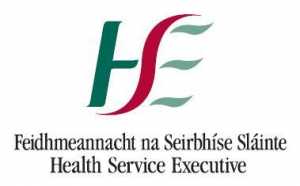 by Bernie English
TWO sick babies who were separated from their mothers and brought to Cork because there was no room for them at the University Maternity Hospital's neo-natal unit have been reunited.
The two infants were taken to Cork as all 19 cots in the unit were occupied and they were in need of specialist care.
Meanwhile figures revealed by the RTE Prime Time investigations team show the number of birth specific adverse incidents recorded by the maternity units of hospitals in Limerick and Portlaoise rose by 80 per cent last year.
The figures also show that the number of adverse incidents relating to clinical procedures in those units increased by 245 per cent.
Midland Regional Hospital Portlaoise, is currently at the centre of a Health Information and Quality Authority report, following the deaths of five babies. The data for Portlaoise was included in the data for University Maternity Hospital Limerick, which the HSE said was to protect patient confidentiality.
According to the HSE, there was an increase in the reported incidents in Portlaoise Hospital because of an improved local IT system and an increased awareness of the requirement for all staff to report incidents.
They also said figures were inflated because of a backlog of old reports were uploaded last year.
But RTÉ claims incidents listed under legacy data were not included in Prime Time's figures.
These latest figures, obtained by Prime Time under Freedom of Information, include every adverse incident reported in all the maternity units outside of Dublin. They are drawn from the State Claims Agency's National Incident Management System, which collates all reports of adverse incidents in the acute hospital system.
A spokeswoman for the Limerick hospital said they had seen a significant increase in clinical activity at the neo-natal unit over the last week with a high number of babies requiring ventilator support.
"As a temporary measure in order to ensure the safe care for our premature and very low birth weight babies, we transferred two babies to Cork University Hospital. They have since been transferred back to the University Maternity Hospital Limerick. No mothers were transferred with the babies".