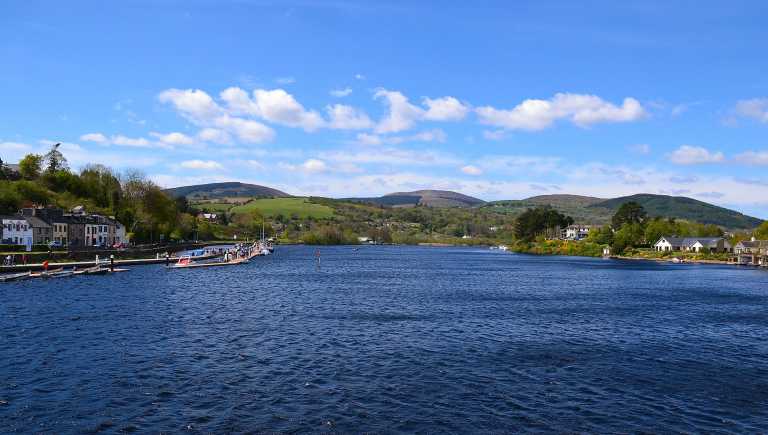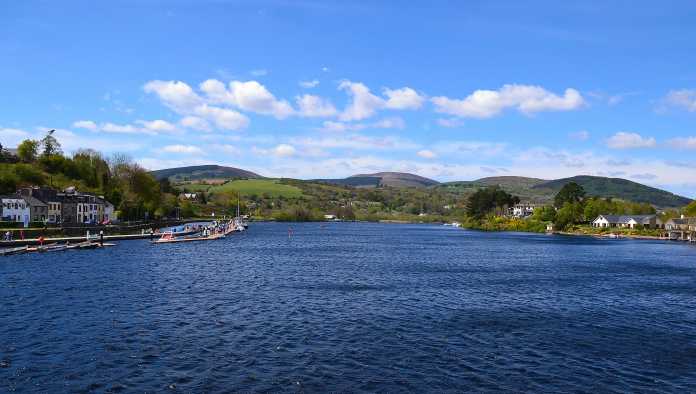 by Kathy Masterson
THE public consultation phase for the proposals to solve Dublin's water shortage was launched last week, with three of the four options centred around extracting water from the River Shannon.
The options for the Water Supply Project Eastern and Midlands Region (WSP)
 project include directly linking Lough Derg or the Parteen Basin near Ardnacrusha with the Dublin water supply, or taking water from Lough Derg and storing it before use.
These options would see up to 330 million litres of water per day extracted from the Shannon.
Irish Water claims that these options would "have minimal impact" on the river in the Limerick area.
The fourth option involves plans for a desalination plant on the East Coast that would process water from the Irish Sea.
The public consultation phase will run until August 4.
Irish Water says that "no decision on a preferred option has been made to date".
"Public consultation and on site studies in each of the four areas will form a key part of the decision-making process to identify an emerging preferred option by late 2015. Following detailed environmental assessments on the preferred option a planning application will be submitted by Irish Water to An Bord Pleanála in mid-2017.
"At this stage Irish Water is now looking in detail at the four options to identify the constraints which will define the positioning of option infrastructure and also to identify the 'Assessment Criteria' which will be used to consider each of the four options relative to each other," said a statement released by the company."
Jerry Grant, head of asset strategy with Irish Water said: "The Eastern and Midlands region urgently needs a new source of drinking water and work has been ongoing to secure this for more than a decade. Irish Water wants to engage with people on how we are going to look at and assess the viable options to meet that need moving forward in order to ensure security of supply and economic growth for the Eastern and Midlands Region as well as the country as a whole."
Written submissions can be made to [email protected] or Water Supply Project, Merrion House, Merrion Road, Dublin 4.
The Water Supply Options Working Paper is available to view in County Libraries and at Local Authority planning counters within the project study area and can be downloaded from www.watersupplyproject.ie
Further information is also available from locall 1890 252 848.