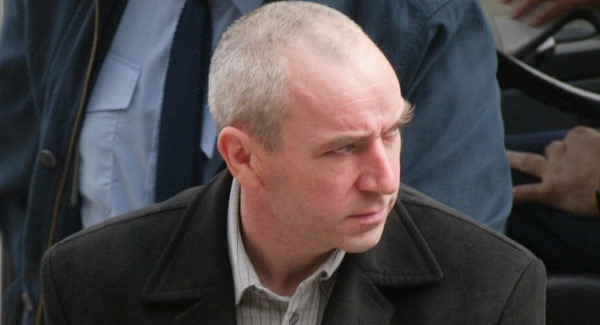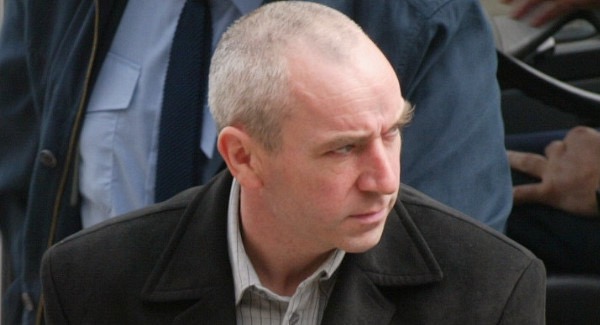 Andrew Carey [email protected]
TWO hand guns, believed to have been used in the shooting of a gangland criminal, have been discovered by Gardai in a burnt out car not far from the scene in Limerick.
54-year-old convicted drug dealer Christy Keane was shot several times in the chest and the arms when two masked men approached him as he walked to the Sports Arena at the University of Limerick this Monday morning at 6.45am.
Jailed for ten years when gardai caught him moving over €240,000, Christy Keane has been linked with the criminal world in Limerick since the early days of the feud.
Keane's brother Kieran was murdered in 2003 when he and his nephew Owen Treacy were lured to an area near Drombana. Kieran Keane was shot but Treacy escaped with his life when he crawled to the safety of a nearby house after he was stabbed 17 times.
This Monday, Christy Keane also crawled to safety after the gunmen opened fire critically wounding him.
The alarm was raised when Keane was found on the running track at UL and he was initially treated at the scene by Emergency Paramedics before being rushed to the University Hospital Limerick where he remains in a critical condition in the high dependency unit.
Following technical and forensic examinations at a number of crime scenes including at a white high-powered UK registered Volvo estate found on fire not far from the scene of the 2003 Drombana murder, gardai found two handguns in a 132 Dublin registered red Ford Focus burnt out in Monaleen.
They will be now sent to balsitics experts for further examinations.
Gardai at Henry Street on 061 212400, led by Superintendent Derek Smart, have said that they are treating this as a definite case of attempted murder and are appealling for the assistance of the public who may have noticed the movements of either car in the vicinity of the University of Limerick in the days leading up to the shooting or this Monday morning.