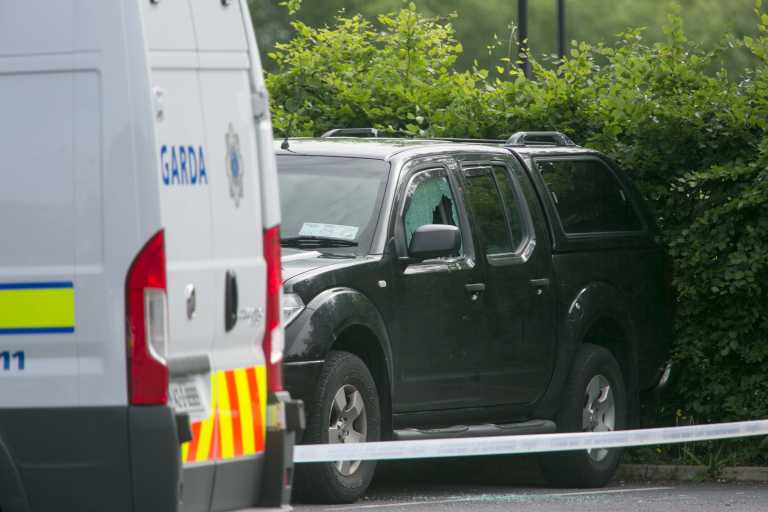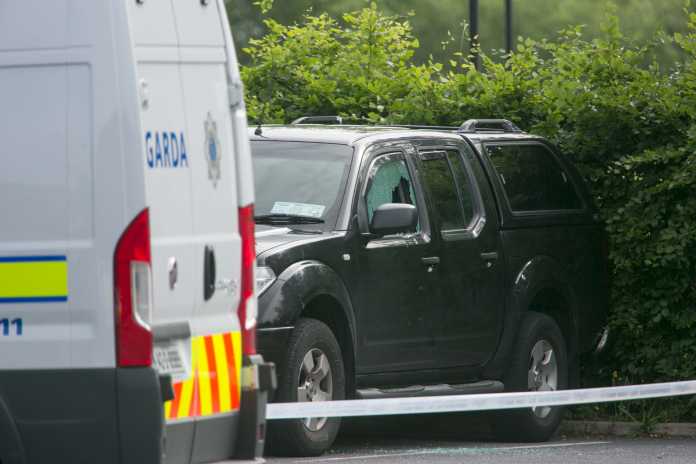 Andrew Carey
CONVICTED drug dealer and well known gangland figure Christy Keane (54) had to crawl 100 yards to the safety of a running track this Monday morning after two masked gunmen shot him at close range as he walked from his jeep to the elite sports training facility at the University of Limerick for his regular early morning gym workout.
The married father of two, whose brother Kieran Keane was murdered in 2003 during the height of the gangland feuding, is in intensive care at the University Hospital in Limerick as medical staff battle to treat the gunshots wounds to the chest and arms that leave the 54-year-old in critical condition.
Superintendent Derek Smart of Henry Street Garda Station said that the victim of the shooting was approached by two men as he walked across the car park to the gym. They opened fire before fleeing the area on foot.
The alarm was raised and emergency services were called to the scene. Supt Keane had these details.
"This could very well be treated as an attempted murder", Supt Smart said but added that they were not aware that there was any threat made to the victim's life before this attack.
A short time after the shooting , a red 132 D registered Ford Focus car was found on fire near Monaleen school, while a white, UK registered high-powered Volvo estate car was found on fire in Drombana, not far from the area where Christy's brother Kieran was murdered and Owen Treacy was stabbed 17 times.
Christy Keane was jailed for ten years in 2000 for possession of €240,000 worth of cannabis – remains in a critical condition at University Hospital Limerick as a major garda investigation begins.
The areas where the two cars were found as well as a number of scenes at the University of Limerick have been cordoned off for technical and forensic examinations.
It's understood a woman not connected to Mr Keane witnessed the shooting as she was also going to the gym this morning but gardai are appealing for any witnesses to contact them.
A spokesperson for the University of Limerick,where 12,000 students study, said the campus is open as usual this morning, however students are off for the summer.
"All University facilities are open and functioning as normal, including the University Arena."
Gardai in Henry St. are appealing for witnesses or anyone who may have any information to contact them on 061-212400, the Garda Confidential Line on 1800 666 111 or any Garda station.