by Alan Jacques
alan@limerickpost.ie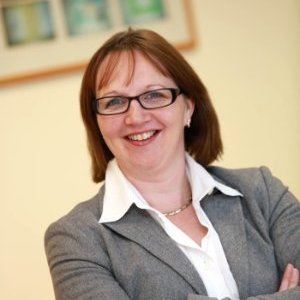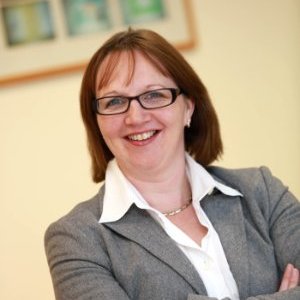 THE Government has been called upon to deliver an ambitious capital investment plan for the Mid-West. Ibec, the group which represents Irish business, has highlighted a number of urgent infrastructure deficits which are limiting the success of businesses in the region. According to Ibec's Mid West and Kerry regional director, Mairead Crosby, businesses are beginning to feel the benefits of economic recovery but many remain constrained by significant infrastructure gaps.
"We now have a once-in-a-generation opportunity to avail of really low interest rates to deliver an ambitious capital investment plan for the Mid West and Kerry region. Very little capital investment has been delivered over the past seven years and we now need to see some catch-up. If we invest wisely now and deliver much needed infrastructure, the region will benefit for many years to come and business will create more jobs," Ms Crosby explained.
Ibec's Mid West and Kerry Regional Executive Committee identified a number of major road projects which should be prioritised over the next five years including the upgrading of the N69 Foynes to Limerick; the Cork to Limerick M20 motorway, and the N21 bypass of Adare.
"The upgrading of the N69 route linking the Port of Foynes with the national road network is necessary in order to comply with rules on major ports being serviced by high-quality roads," said Ms Crosby.
Other major infrastructure needs identified by the group include funding to support the re-activation of Limerick to Foynes railway for freight and upgrades to the water and waste water networks.