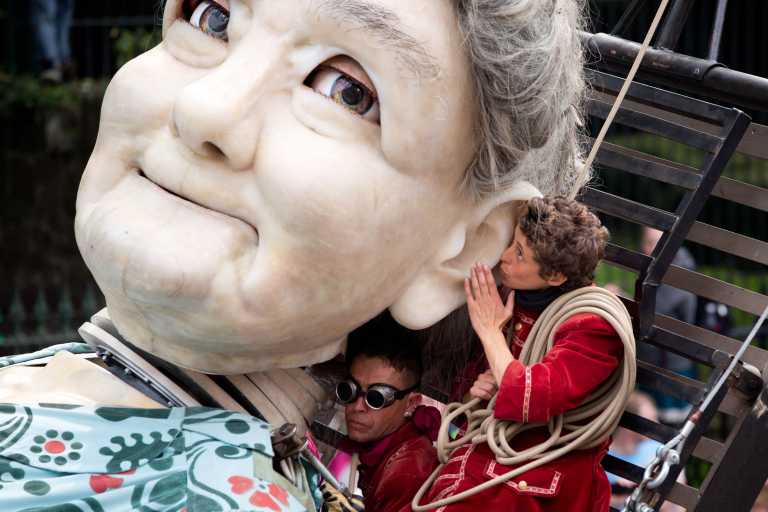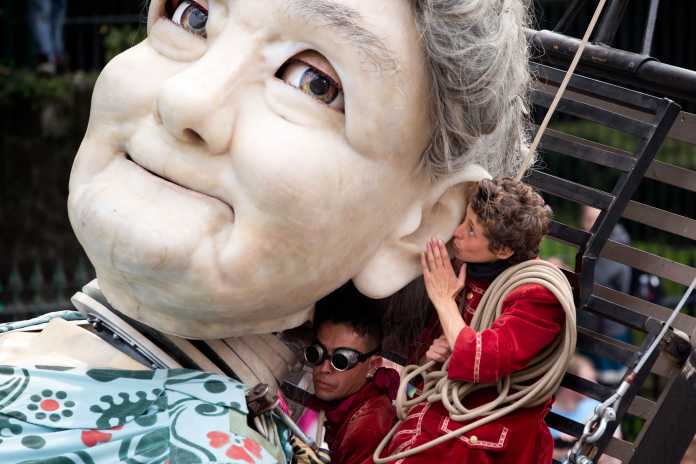 by Bernie English
THE LIMERICK city of Culture year is short funding to the tune of almost half a million euro.
And it has been revealed that €1.5 million extra funding had to be allocated from the Department of Arts, Heritage and the Gaeltacht and funded by the taxpayers.
Questions were raised at a meeting of Limerick city and county council this week about the funding shortfall for the year, which saw numerous cultural events, including the weekend of the spectacular visit of the giant granny, a production of the French Royal de Luxe street theatre company.
Reports earlier in the week outlined how the year-long festival, which had a budget of €10.6 million, went into overspend to the tune of €1.6 million.
The Limerick City of Culture (LCOC) project had an initial budget of €10.6 million, but the final spend came to €10.9 million. Of this, €6 million was allocated by the Department of Arts, Heritage and the Gaeltacht in Budget 2014.
However on November 25 last, Limerick City and County Council applied to the same department for additional funding of €1.5 million for the culture project.
A Limerick City Of Culture (LCOC) spokesperson confirmed that it was agreed between the department and the council that an additional amount of up to €1.5 million would be provided.
Arts Minister Heather Humphreys's department identified savings of €1.1 million within the existing LCOC budget but the remaining €400,000 has yet to be drawn down.
€3.4 million was raised through sponsorship and donations.
Explaining the shortfall on foot of questions from elected members, City and County Council chief executive Conn Murray said that the extra funding had been agreed with the Department and would not fall as an expense for the local authority.
"€1.1 million has already been paid over. There is a process to be gone through and a further €400,000 is still to be drawn down," he told the meeting.