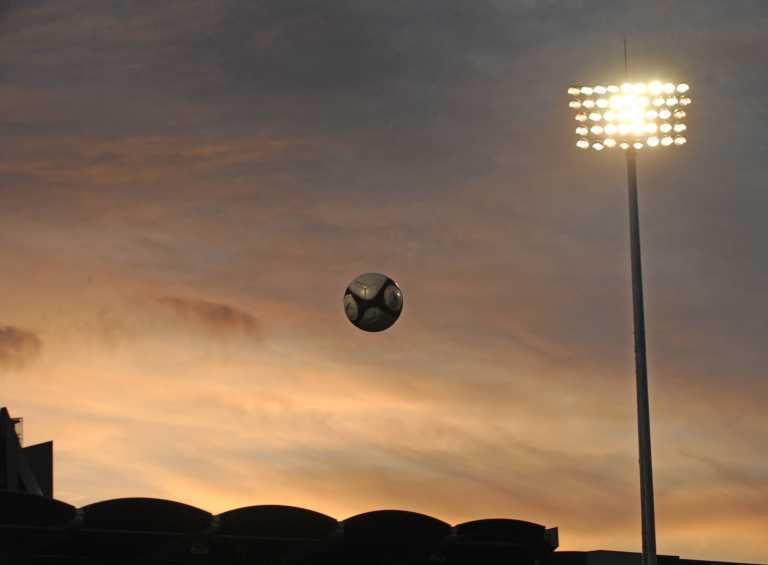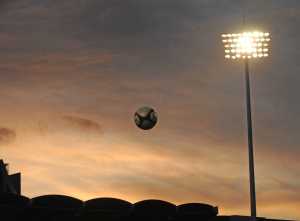 IT WAS cup football that held centre stage last Sunday as the Munster Junior Cup got under way.
For the second week in a row Premier side Geraldines had to go to extra-time to advance. The 'Dines' defeated Croom 5-3 in 120 minutes, with the winners goals coming from Derek Hannon (2), James Cleary, Keith Hartnett and Christy O'Neill.
Another Premier side that had to dig deep were Fairview, who, with a single goal from George Daffy, saw off Kilmallock.
The remainder of the top flight clubs in action all recorded big wins.
Pike 7 – Shelbourne 1,
Carew 9 – Hyde 1,
Janesboro 8 – Kennedy Park 0
Ballynanty 9 – Fairview B 2.
Summerville had to overcome a stern test from Caherdavin on a 2-1 scoreline as Darren O'Sullivan got the winner's goals, while Brian Shorten got Caherdavin goal.
Corbally, with goals from Alan O`Doherty (2) and Glen Mitchell saw off Caledonians, while Hill Celtic also advanced with a 3-1 home victory over Athlunkard Villa B, the winner's goals coming from Paul Goodman and Gary Kelly.
In a tight game at the Cat's Cradle, Glenview got the better of Star by the odd goal in three. Sean Keane along with Sean Dooley were on the mark for the winners.
After exiting the F.A.I Junior Cup last weekend Moyross saw off Shannon Hibernians six nil.
Earlier in the week, in the only Premier game to take place, Regional ended Janesboro's  unbeaten winning streak as the Dooradoyle side won 3-2.
On the Youth front, in the Munster Youths Cup, Fairview saw off Nenagh, as Division One side Corbally got the better of Janesboro. Aisling had a narrow win over Granville while Kilmallock progressed seeing off Hospital.
This coming weekend, it's a mixed bag on offer for all junior soccer followers as the F.A.I Junior Cup, along with the Munster Junior Cup take centre stage, while there is also plenty of action in all the leagues.