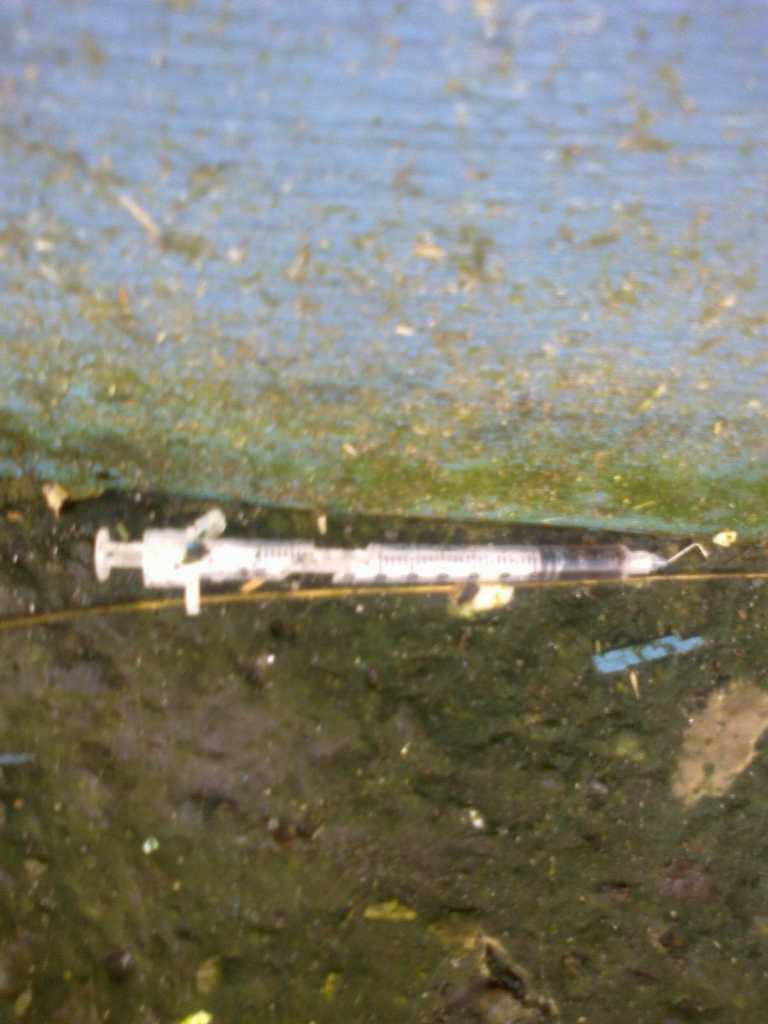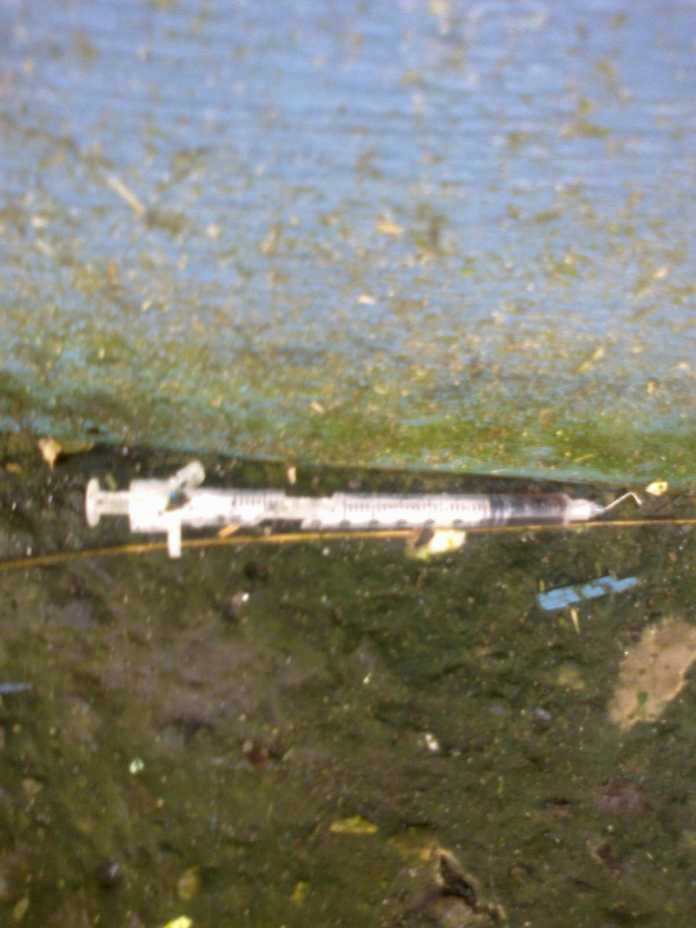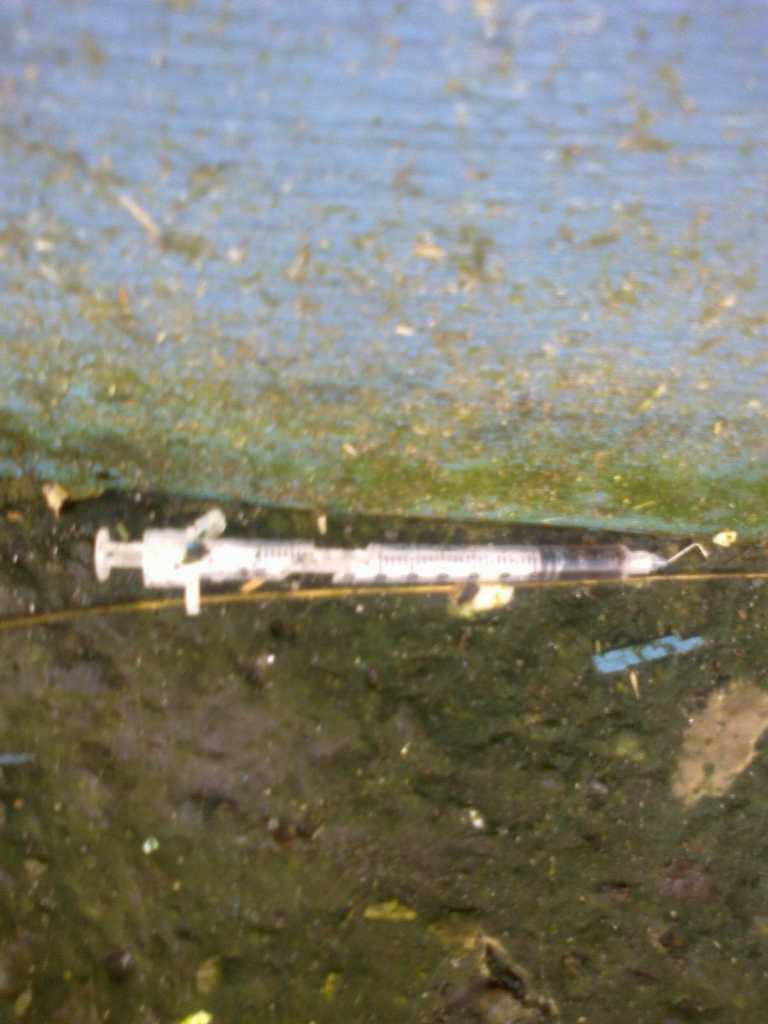 WHILE figures show that there are 800 people using heroin in the Midwest region, workers in the field say that the statistics haven't been updated since 2008 and the current number of addicts is much higher.
And young women are increasingly becoming users of the drug, according to the Midwest Drugs and Alcohol Forum.
Forum co-ordinator, Gearoid Prendergast told this week's metropolitan district meeting of Limerick City and County council that they are now tasked with dealing with the issue of alcohol abuse as well as drugs, but the funding for all fora nationwide has been cut by 47 per cent.
Cllr Daniel Butler (FG), who works as an addiction counsellor, said that targeting addicts and punishing them is the wrong approach.