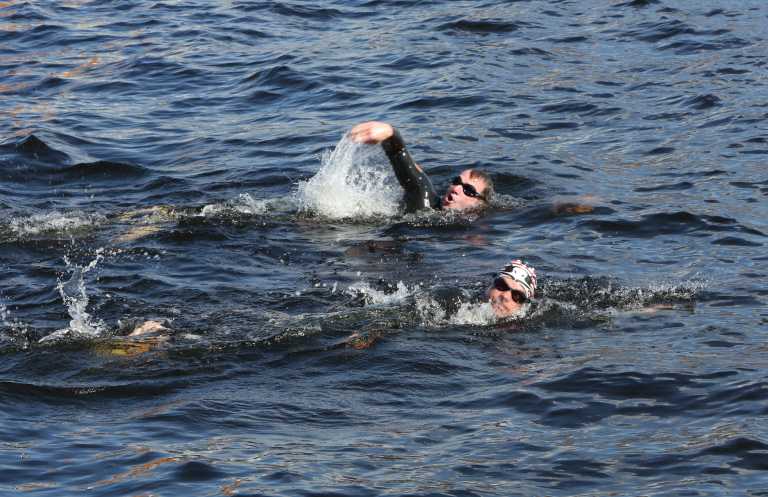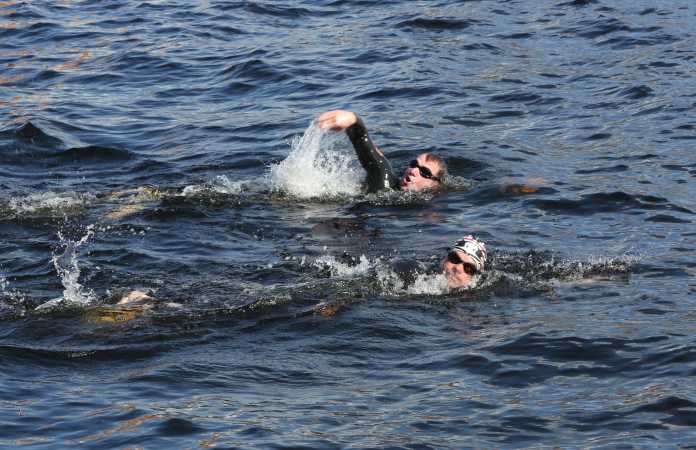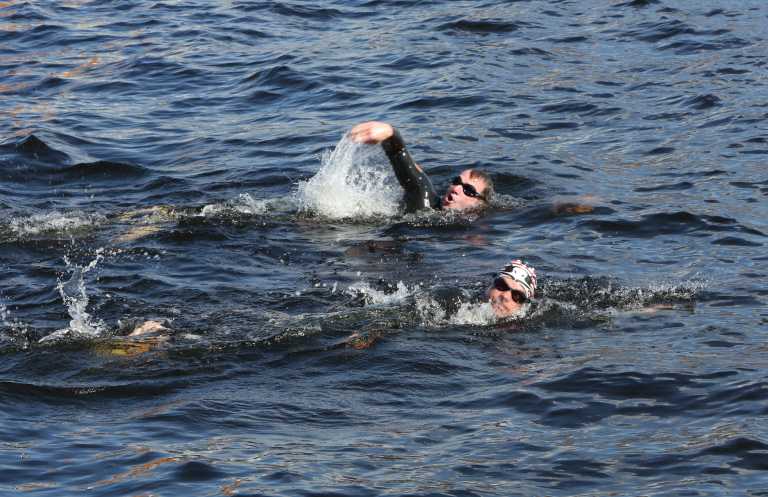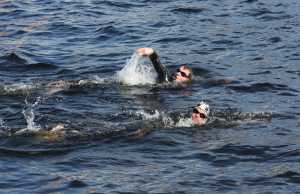 by Bernie English [email protected]
A 'CAMBRIDGE and Oxford' style boat race on the Shannon River between the city's third level education institutes was just one of the suggestions put forward by local authority members to make the river more of a focus in the city.
Cllr Sean Lynch (FF) opened the discussion at last week's metropolitan district meeting of the Limerick City and County Council when he asked the council executive to examine the possibility of increasing the use of the river by having water-sports in the area between the Docklands and Thomond Bridge.
He said that when the river makes the local news headlines "unfortunately it's for the wrong reasons".
"The river should be a hot spot, based on several examples of where landmark rivers are celebrated and cherished". It should be explored to attract tourism and offer water activities".
Cllr Paul Kelleher (AAA) said that the city had a "free, natural resource and there are many things that could be considered including a water bus, with tours down as far as Foynes.
"We could have an Oxford/Cambridge style boat race between UL and LIT", he said.
Council officials said that they will liaise with Waterways Ireland on the proposals.