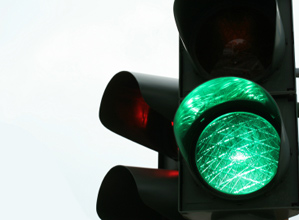 by Alan Jacques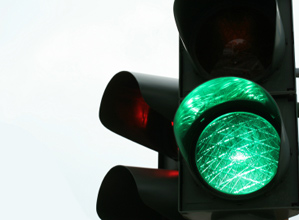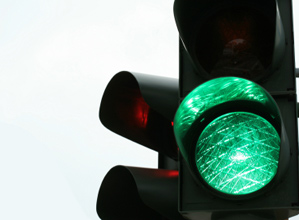 THE N69 Shannon to Foynes road and Adare Bypass were given the green light this week after their inclusion in the Government's Capital Investment Plan.
Limerick Fine Gael TD Patrick O'Donovan, welcomed the announcement and said that now that the N69 Shannon to Foynes route is included in the capital investment programme, he would be anxious to see progress being made on the planning and design stages.
"It is fantastic news for County Limerick as it will allow the development of Foynes Port, which I believe will play a major role in the future economic development of County Limerick and the Mid-West.
"It means that we will have a modern road from the deep water port in Foynes, through the county, linking onto the national motorway network. This will create massive opportunities in terms of job creation locally and will open up the entire county of Limerick for future development and job creation", Deputy O'Donovan added.
His general election running mate in county Limerick, Cllr Tom Neville, welcomed the inclusion of the Adare Bypass in the €27 billion plan as a "massive boost".
"Adare needs a bypass, and it needs it now. I warmly welcome the fact that the scheme, targeted at removing bottlenecks, will commence subject to planning permission," he said.
"The fact that funding is now available means that this badly needed piece of infrastructure can now be built. I urge everybody with an interest in seeing Adare freed from the bottleneck to come together to ensure this is done sooner, rather than later."
Adare Business Association has also welcomed the news that a by-pass of the village has been included in the Government's Capital Investment Plan. Secretary of the association Andrew Timoney predicted that the reduction of traffic congestion that the by-pass will bring would enhance the commercial/shopping experience in the village.
Meanwhile, Clare TD Michael McNamara said the €42 million investment in the Shannon Crossing Bridge at Killaloe will finally alleviate traffic congestion in the towns of Killaloe and Ballina.
The project is contained in the €6 billion Roads Programme in the Government's Capital Investment Plan but its progress is subject to the outcome of a judicial review, which is understood to be heard in the coming weeks.