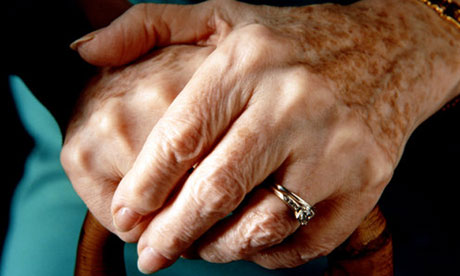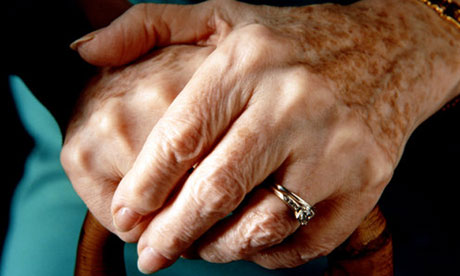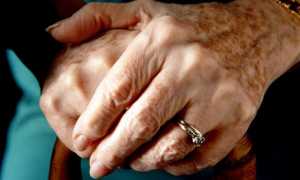 by Bernie English [email protected]
AN 83 year old man who nursed his wife for five years says he is owed almost €42,000 in unpaid Carer's Allowance – but all he wants now is an apology for the trauma he has been through.
Colin Thickbroom, who is originally from Yorkshire but has been living in Shannon for 15 years, took care of his ailing wife, Joyce, who was suffering from Alzheimer's disease, single-handedly until a fall necessitated her to be hospitalised.
"In all that time, I only got seven days respite care for her. I became mentally ill with being confined over such a long time without being able to talk to anyone for days at a time. Only my love for her after 54 years as man and wife kept me going," Colin told the Limerick Post.
The pensioner, who survived on his UK pension, had at times to find money to pay a carer while he went for his own doctor's appointments or to take care of domestic business.
"I was her carer 24/7", he said. "I kept her out of hospital, freeing up a much-needed bed. I've never cost this state a penny".
But in all that time, Mr Thickbroom says, none of the agencies he dealt with informed him that in Ireland, he should be entitled to a Carer's Allowance.
"No one told me about it. There were no posters or information about it in doctor's surgery, the health centre or anywhere that. I just didn't know about it".
He found out he could claim the allowance when he read an article on the subject in the Limerick Post but by this stage, his wife had passed away.
When he applied, he was informed that he was out of time to claim it retrospectively.
He went as far as filing a complaint with the Office of the Ombudsman but without a positive result.
"The trauma I went through all those years, and they still won't acknowledge that I cared for Joyce to the point of damaging my own health. What I want from the HSE is a written apology".
A spokeswoman said that the HSE "does not discuss individual cases except in exceptional circumstances around public safety issues.
"In relation to Mr Thickbroom, our public health nursing and primary care staff are reviewing the records and will engage with Mr Thickbroom. He will be informed of the process of making a formal complaint if he is dissatisfied.
"He can be assured of our efforts to be supportive but we will do so in a private manner".