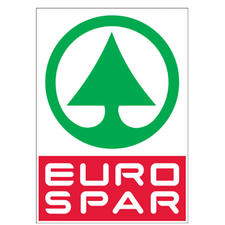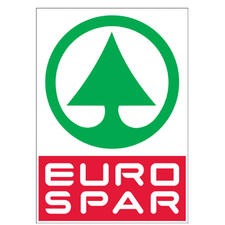 by Bernie English [email protected]
MOYROSS residents might have some good news on the shopping front shortly, with indictions that a number of interests have been looking at taking over the vacant Eurospar premises.
A meeting of Limerick City and County Council's special policy committee this week was told by senior council staff that there are indications that a number of groups are looking at taking over the premises.
The Eurospar closed earlier this year with the owners citing a high level of personal injury claims as the cause for shutting up shop.
The supermarket was the only store of its size serving the large population of the area.
Other projects which the council are making progress with include the Lord Edward Street site, where clearing work has now finished, making it ready for a contractor to step in, elected members were told.
In all of the work being carried out across the regeneration areas, the social clause – which demands that qualified local people be employed wherever possible – has been applied.
In all new contracts, 10 per cent of man days are being allocate to youth and long-term unemployed people with apprenticeships in various disciplines also coming on stream, the meeting was told.