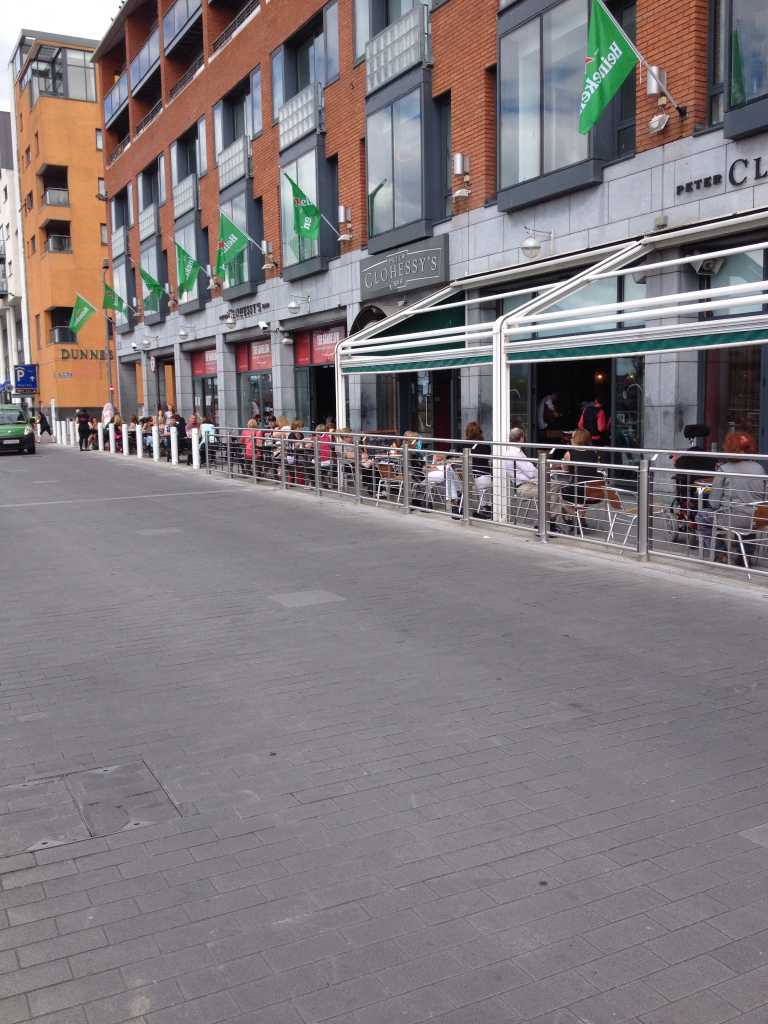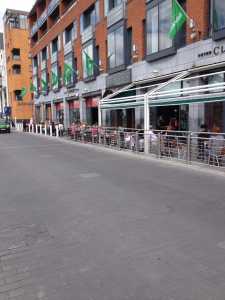 by Andrew Carey and Bernie English
CLOHESSY'S pub and the adjoining Sin Bin nightclub could reopen soon after the KPMG receiver appointed to the company has successfully renewed the liquor licence for one of Limerick's largest city centre venues after it closed in 2014
It is now understood that the move has further attracted serious interest in reopening the premises formerly part-owned by Munster and Irish rugby legend Peter Clohessy.
It is believed that the company behind the popular Dublin venue, House Dublin, a bar and restaurant on Leeson Street, has expressed an interest in reviving the venue.
More than a year ago, on October 5, 2014, the popular super pub and nightclub on Howley's Quay closed its doors with the reported loss of more than 45 jobs and at the time the rugby legend was said to have been devastated at the pub's closure despite his best efforts to continue trading.
However last week, KPMG receiver Shane McCarthy submitted a motion before Limerick Circuit Court applying to have the licence restored.
Michael McGrath BL said that the previous licence lapsed on September 30, 2013.
Objectors to the move were called and Michael Murray confirmed that there was no Garda or State objection, pending the completion of some internal works ordered by fire regulations.
It is expected that the licence could issue in a matter of weeks and that any new venture would be covered for serving liquor in a larger area than the previous venture.
Additional space in the basement and ground floor will now be included in the licence.