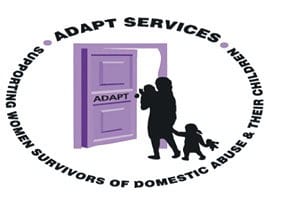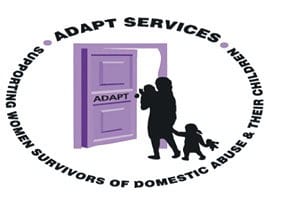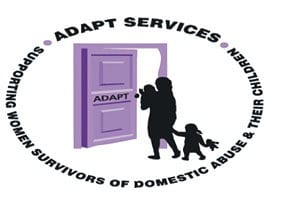 by Kathy Masterson
A TOTAL of 43 women and  26 children looked for safety from domestic violence in Limerick on a single day last year, according to a study carried out by SAFE Ireland.
The 'On Just One Day' census of domestic abuse organisations across the country found that 86 women and 45 children in the Mid-West looked for refuge or support from domestic violence over the course of 24 hours.
In Clare, 16 women and 19 children sought help, and in North Tipperary there were 27 women in need of assistance; there is no direct provision service for children in that area.
Director of ADAPT domestic abuse services in Limerick Monica McElvaney said she felt the figures were "on the low side" in terms of the average number of women and children seeking help at the refuge.
"Overall in 2014 we saw an 18 per cent increase in the number of calls to our helpline on the year before. There were 1,171 calls, so that's a significant number.
"In terms of the number of admissions, 199 women were admitted to the refuge, that's an increase of six per cent on the previous year."
ADAPT services also accommodated 328 children in 2014, and assisted women of 37 different nationalities.
Ms McElvaney believes that the increase in calls to the ADAPT's helpline can be largely attributed to growing awareness of domestic abuse and the services that exist to support those experiencing it.
"It's great in one sense because it means that people are coming forward sooner. So there is a positive aspect to the figures as well as the negative. There has definitely been an increase in awareness.
"The number of nationalities coming to us also reflects that the word is getting out to the different communities," she explained.
Ms McElvaney also revealed that ADAPT reported an increase in the number of older women seeking help in 2014 – the oldest of which was 84 years old.
"In one sense it's good that women of that age have the courage to come to us, and on the other hand, most of the older women would have been putting up with abuse for years and years, so in that sense it's very sad that it's gone on so long."
ADAPT also recorded an increase in the number of women accessing its outreach services, which Ms McElvaney believes is a positive trend.
"People think that they can't look for support unless they go into the refuge, but that isn't the case. Some might also think they can't get support if the abuse isn't violent, but we encourage people to contact us if they are experiencing any form of abuse. It could be physical, emotional or financial – all of the ways that people can use to make someone's life miserable," she explained.