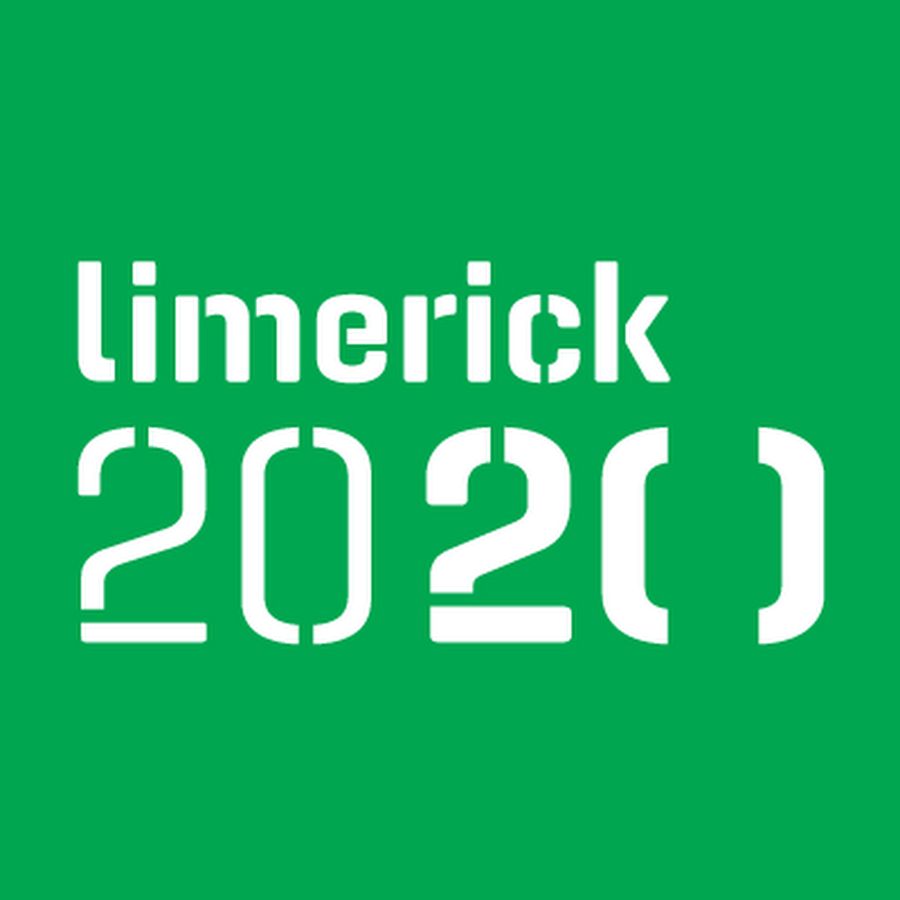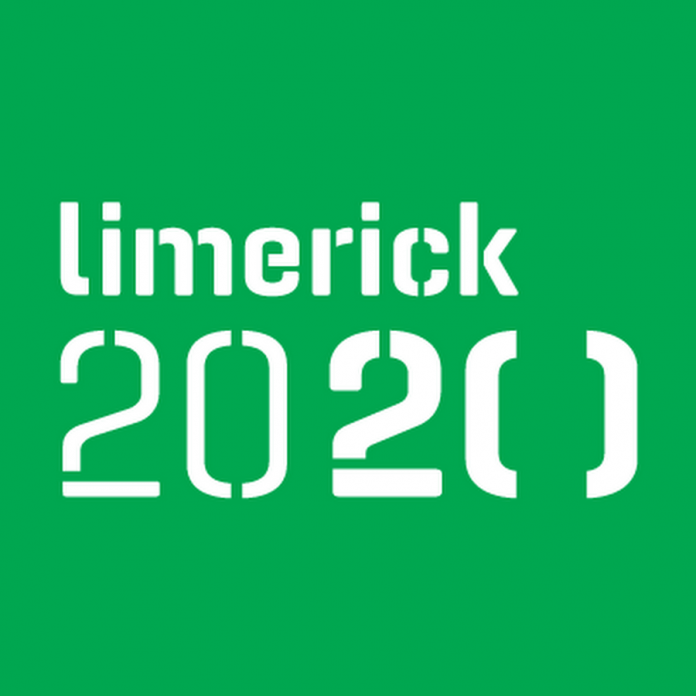 ON November 13 next, the Limerick bid team will present its 2020 vision at Dublin Castle, to a judging panel of eight people from across Europe who will decide on a shortlist of candidates.
Galway, Dublin and 'The Three Sisters' bid (made up of Waterford, Wexford and Kilkenny) are also in the running for the title.
As the deciding date looms for the four contenders for European Capital of Culture, some of Limerick's best known citizens have announced their support for Limerick 2020.
"Limerick is on the cusp of profound transformation, which is being driven by culture. It's great to have the support of great cultural figures like Paul O'Connell, author Donal Ryan, and musician Noel Hogan of The Cranberries," announced Limerick 2020 director Mike Fitzpatrick.
"It's an honour to be battling for this prize of European Capital of Culture 2020," he added.