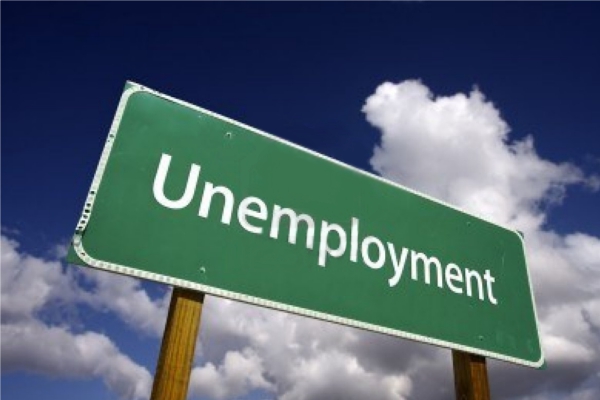 by Alan Jacques
WHILE the number of people claiming unemployment benefit in Limerick has declined, the levels of youth and long term unemployment are creating a "social disaster" in the city.
The latest figures from the Central Statistics Office (CSO) show that over half of those claiming benefit are long term unemployed while youth unemployment still stands at 20.6 per cent.
Sinn Féin general election candidate Cllr Maurice Quinlivan says it is a damning indictment of the government's jobs strategy that over half those on the Live Register are long term unemployed and he feels that Fine Gael and the Labour Party should be held accountable.
"After nearly five years in office, it is clear that the Government's version of a recovery is not reaching all sections of our society," he told the Limerick Post.
"I am very concerned that government inaction in these two areas is creating a social disaster. The longer somebody is unemployed the more they feel isolated and marginalised from society. Equally, younger unemployed people suffer from a variety of pressures which contribute to a sense of hopelessness.
"I wonder what message government TDs are sending to the long term unemployed and young unemployed in Limerick. They seem to be saying, 'this recovery is not for you. We are moving on without you'," he said.
However, Education Minister Jan O'Sullivan reacted to Cllr Quinlivan's comments by stating that job creation remains the "absolute priority" for the Government.
She told the Limerick Post that the focus on encouraging investment and creating jobs was making a real difference to families in Limerick.
"In the last 18 months alone, more than 2,000 high quality jobs in leading companies have been created in Limerick. Investment by companies such as Regeneron, Uber and Northern Trust proves that Limerick is again a major investment hub in growing industry sectors.
"These major job announcements are also supporting the vital small and medium enterprise sector in Limerick. The Live Register in Limerick City has fallen by 27 per cent since this Government took office," said Minister O'Sullivan.
"This record of achievement is in stark contrast to the misinformation and guff touted this week by Cllr Quinlivan. For example CSO figures show that unemployment among under 25s in Limerick has fallen by 47 per cent under this Government. Despite his crocodile tears, Cllr Quinlivan doesn't put forward one positive solution in relation to job creation – not one," she declared.
Limerick Fine Gael TD Patrick O'Donovan described Sinn Fèin's criticism of the Government's jobs policy for young people as "misleading and not credible, considering their own plans which would stunt jobs growth".
"The latest CSO figures show that unemployment has dropped to 9.3 per cent, with youth unemployment falling below 20 per cent for the first time since 2009. This rate remains far too high but to suggest that progress is not being made is disingenuous," said Deputy O'Donovan.