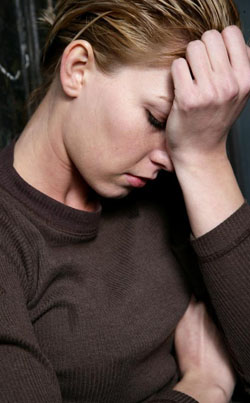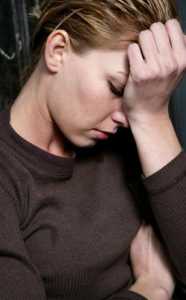 by Bernie English
"When I left him, I had to apologise to my kids for bringing them up in a place where their mother lived in terror. It was the hardest thing I have ever had to do in my life".
Those are the words of Limerick City woman, Deirdre, who left and abusive marriage after 25 years of being at the mercy of her husband's absolute control and violent mood swings.
"I never thought I was in an abusive relationship because he never laid a finger on me, Yet now I know that's exactly what it was.I lived in fear of how he would be when he came through the door for all those years".
Deirdre was sharing her experience of escaping abuse during the international 16 days of opposition to violence against women.
When Deirdre married, she had no idea what was ahead.
"The first time I saw him carry on the way he did for most of our marriage was after our second child was born. He was hammering at something on the landing. It was late at night and a neighbour came in and asked me to ask him to stop the noise.
"When I did, he threw the hammer at me from the top of the stairs".
"He was depressed and he would stay in bed for most of the day. But I had to listen for his every move and have a cup of tea ready, at drinkable temperature, when he finally came down the stairs. If it wasn't how he liked it, he would throw it at me".
Deirdre says she lost her friends as she could never predict whether her husband would be gracious or insulting to them if they called. "I had no social life. He wanted to know where I was every minute of every day. If I went anywhere, he would call my mobile constantly and it had better be switched on".
A combination of depression and drink added fuel to her husband's fire and the final straw came when their teenage son walked out of the house in the middle of the night after being roused by "roaring and shouting. He demanded we go after him and when we found my son, he hit him. That was the end for me. I realised that this wasn't normal.".
Deirdre planned to use money she had stashed to accommodate her husband's drinking to get away. She initially went to another part of the country and then was put in touch with Adapt services in Limerick.
"I stayed with them for a few months and I can't say enough about the support they gave me. When I wanted to talk, they were there. When I couldn't talk about it, they were there too".
Deirdre has since moved back into the marital home that her husband left and has found a job.
"I want women to know that just because they don't have physical bruises doesn't mean that they are not suffering abuse. But there is support and there is escape", she said.