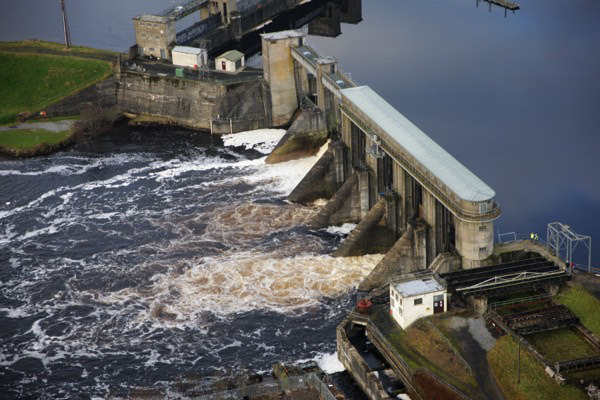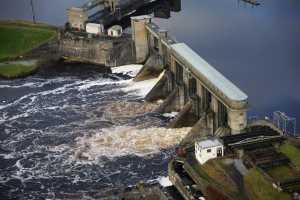 Limerick City and County Council has received confirmation from the ESB of its decision to increase the spill rate at Parteen Weir by 30 cubic metres per second (cumecs) to 470 cumecs during today (Friday), the highest spill rate reached since November 2009.
While water levels at Castleconnell and Montpelier did not increase overnight, the Council says it has additional pumping capacity available to respond to any water level increases arising from the increased spill rate.
Council staff are continuing pumping operations in Castleconnell and Montpelier while flood defences are being maintained at other flood prone locations along the river. The Council is also monitoring water levels on the Mulkear River, which enters the River Shannon downstream of Annacotty.
Limerick City and County Council says staff remain on alert to ensure that the necessary responses can be immediately activated where the need arises.
Flooding advice is available on www.flooding.ie. Information included on the website includes advice on identifying flooding risks, protecting property against flooding, necessary steps to be taken if a property is flooded, and assessing and repairing property damaged by flooding.