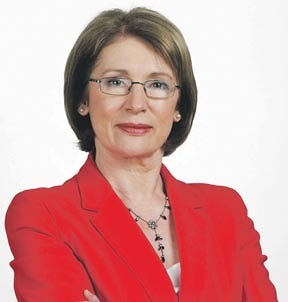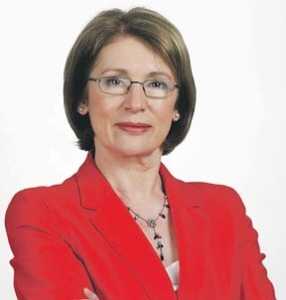 PUBLIC information meetings to discuss the future patronage of two new secondary schools planned for Limerick in Castletroy and Mungret have ben scheduled for the coming weeks.
Education Minister Jan O'Sullivan has organised and will address the meetings to discuss a process which is already underway to determine whether parents want patronage from the Church, Educate Together or the Educational Training Board.
The first meeting, concerning the future of the Castletroy school will be held at 8pm in the Kilmurray Lodge on January 15 while a meeting about the Mungret project will take place in the South Court at the same start time on January 22.
The Mungret school is likely to open for September 2017, as the council has already secured a site but the location of the Castletroy school has yet to be determined and it will not open until 2018.
The process of deciding what sort of patronage the schools will have has already begun, with leaflets being dropped door-to-door in the areas.