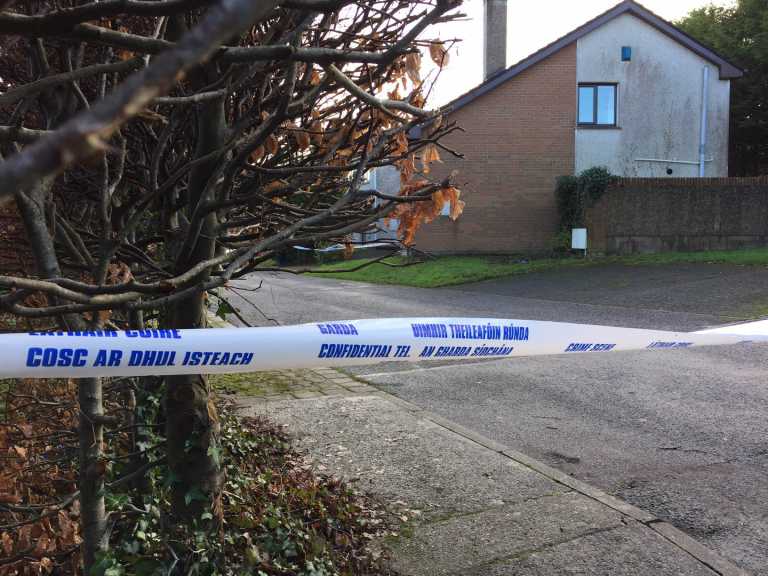 Andrew Carey
andrew@limerickpost.ie
A GARDA investigation is under way following the discovery of a body at the back of a house in an estate on the outskirts of Limerick city this morning.
It is thought that the body found by Gardaí at The Pines, Briarfield, Castletroy may be that of a Polish man who was reported missing on January 6 last but Gardai have not linked the discovery with that of the missing man yet.
Superintendent Derek Smart has described the incident as a suspicious death and is appealing for information.
The body of the man remains at the scene and has yet to be been formally identified.
Members from the Garda Technical Bureau have arrived on site and the State Pathologist is expected to conduct a preliminary examination of the body on Saturday morning.