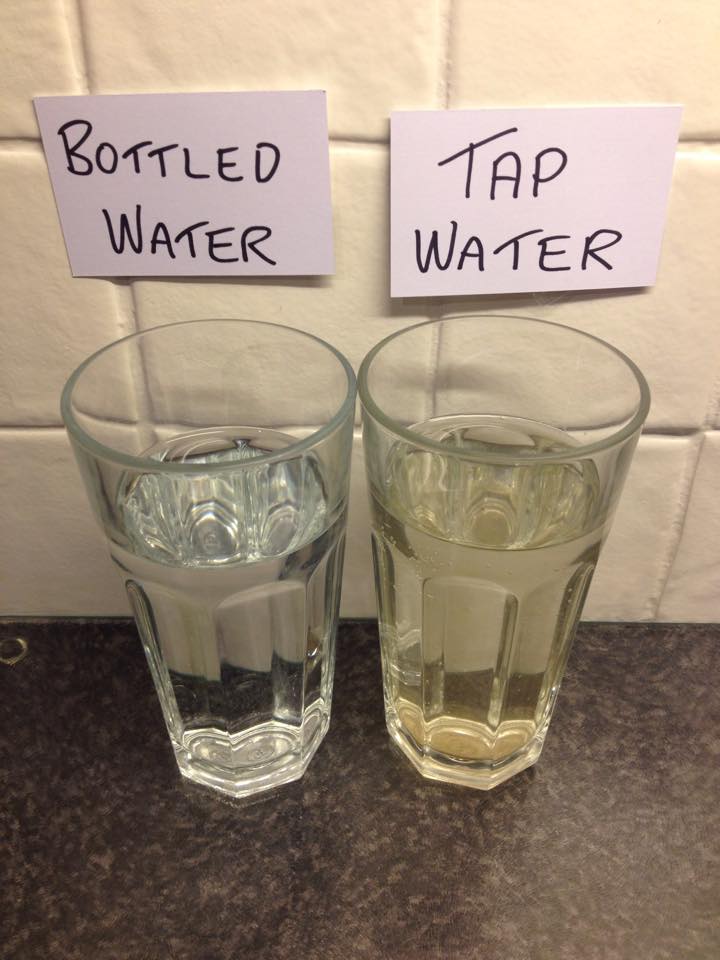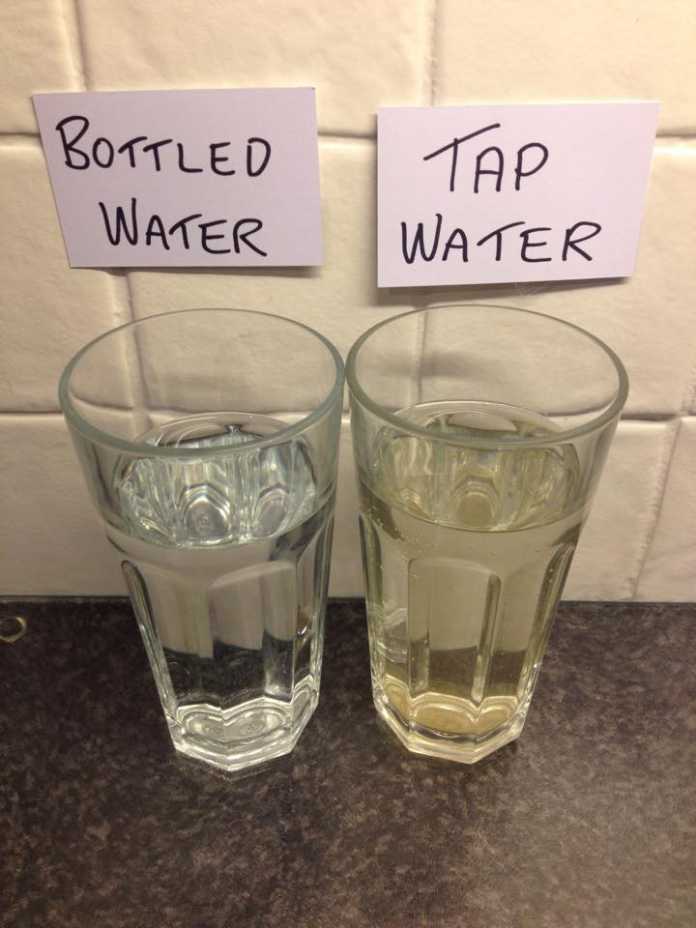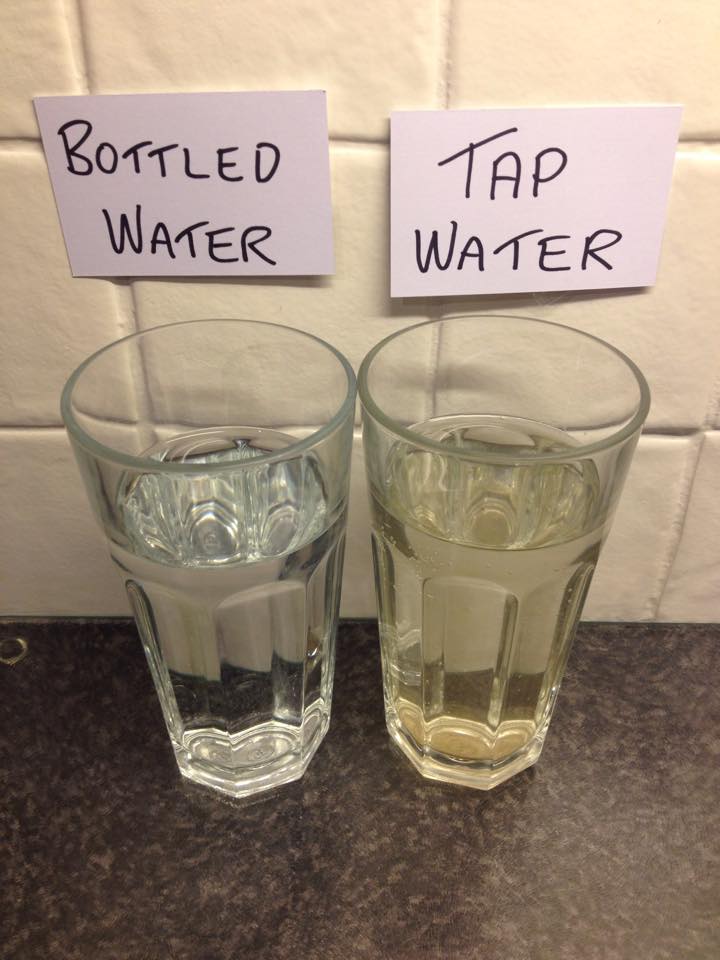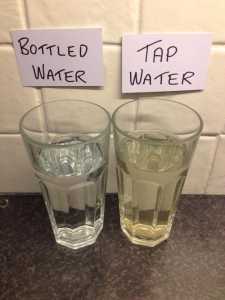 THOUSANDS of homes served by the Castletroy reservoir in Limerick have been turning on their taps since Christmas to find that the water coming through is a filthy colour.
The reservoir serves homes in Limerick city and out as far as Shannon Banks, Parteen and Meelick.
Local Fianna Fáil county councilor Cathal Crowe contacted Irish Water after being alerted by constituents in the Meelick area and having seen the murky colour of the water coming from his own tap.
"For the past number of months residents have complained of discolouration in the water. I saw this discolouration in my own tap water on December 29. There was a yellow tinge to the water as it flowed and it took some time for the dirty sediments in the water to fully settle. I poured a glass of bottled spring water to compare and contrast the two. The difference was very obvious," he told the Limerick Post. 
The councillor contacted Irish Water and was told by customer services that the matter would be investigated. "At this time of issuing this statement, I have received no further correspondence from Irish Water.
"There is a possibility that the discolouration of tap water could be as a result of the River Shannon being in flood but many of the constituents that I have interacted with on Facebook over the last few days are of the view that it's a longer running problem. I hope that a swift investigation should bring clarity to the matter.
However in a statement issued to the Limerick Post on Monday, a spokeswoman for Irish Water said that there are no water quality issues in South-East Clare areas mentioned by Councillor Crowe.
"Irish Water continuously carries out routine testing at all our water treatment plants and are continuing to monitor the effects of recent weather events on water quality.We wish to reassure our customers that on-going testing has confirmed that there has been no detected change in the colour of drinking water supplied to these areas in South-East Clare.
"We would also like to reassure customers that our 1890 278 278 helpline is open 24/7, if customers have any concerns about their drinking water they can contact a member of our team at any time. Our helpline was also open 24/7 over the Christmas period to respond to all customer queries.