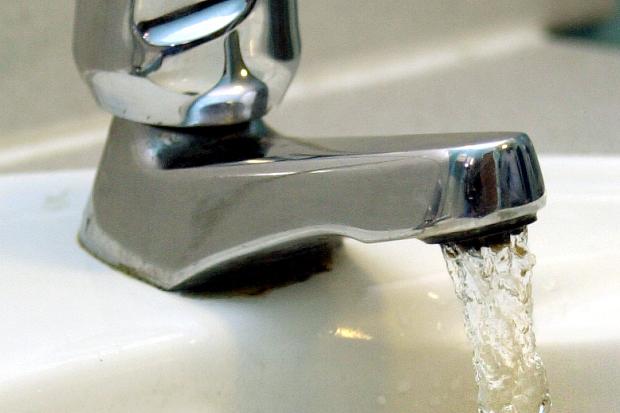 by Alan Jacques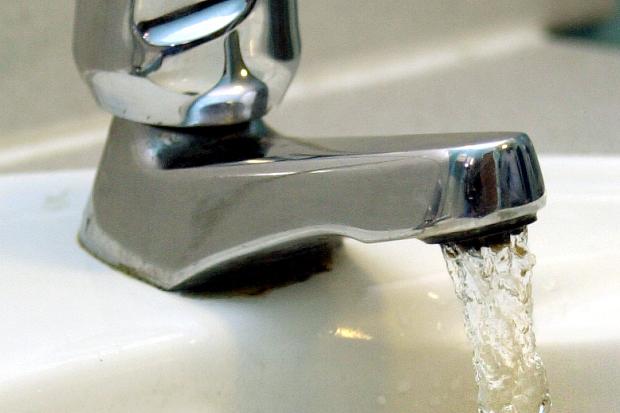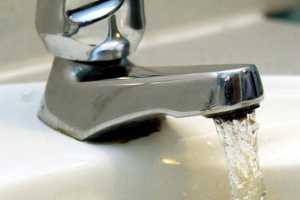 RIGHT2WATER MidWest have announced a major water charges protest in Limerick city on Saturday January 23.
Being organised as part of a series of nationwide demonstrations, organisers say they are now aiming to make water tax the number one issue in the run up to the General Election.
The Right2Water campaign includes political parties, community groups and six trade unions including CPSU, CWU, Mandate, OPATSI, TEEU and Unite Trade Union.
Local spokesman for the group David Houlihan believes 2016 is going to be the year of change on the issue of water charges, and that change he says begins on January 23.
"The best and most efficient way to pay for water is through general taxation, which is progressive and fair. Ireland is currently the only country in the EU which is guaranteed to not have water poverty – and we should keep it that way," said Mr Houlihan.
According to Sinn Fein councillor Maurice Quinlivan, the hundreds of thousands of people who have attended the Right2Water demonstrations in the past have made their voices clear.
"They want water charges abolished and they want a political system that represents them and their families. That's why we're calling on every community group, political party member and every trade unionist to get involved and mobilise for their local demonstration," said Cllr Quinlivan.
"Change will only happen if we demand it."