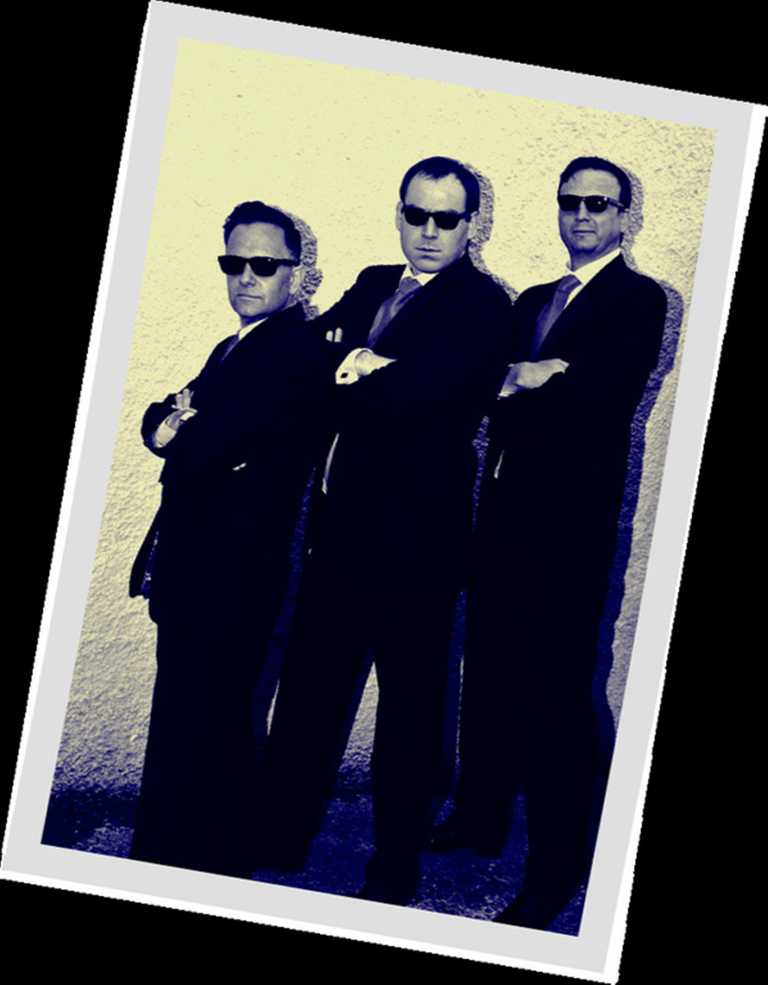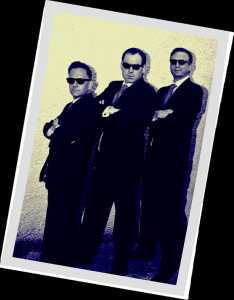 'THE Two and a Half Tenors – Ireland's funniest opera super group!' is promise to a night of classics and Broadway melody in Kilmallock on Thursday January 21. The tenors' title is to do with their height differential: Ryan Morgan at 6'7, Derek Ryan 6'6 and in contrast, Nyle Wolfe at 5'6.
Yet their harmonies are wonderfully harmonious and each singer is a trained, experienced professional. The comedy act comes easily at this level of comfort with each other.
'The Two and a Half Tenors' are making their National Concert Hall debut prior to their Friars' Gate Theatre engagement on January 21 at 8pm so book this quality evening of entertainment while you can.
"Expect songs from opera, Broadway and swing delivered with style and panache by two of the tallest and one of the smallest world class opera singers on the scene," advises PRO Riah Hogan.