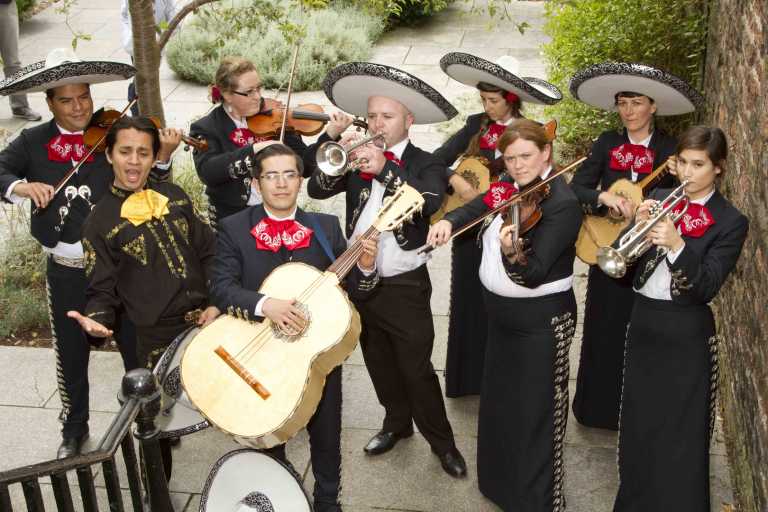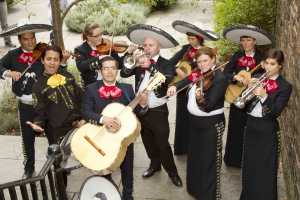 THOUSANDS are expected to attend the Shannonside Winter Music Weekend, organised by the Sixmilebridge Folk Club, happening between this Thursday January 21 and Monday January 25 at Bunratty and Sixmilebridge.
It's a folk festival, a bluegrass hoedown, a blues jam, a traditional fleadh, a céilidh and a swing session, with a touch of sea-shanties and classical, followed by a pinch of storytelling and a smidgen of poetry for good measure – so the organisers explain.
From the rootsy sounds of Tom Jones collaborators Rackhouse Pilfer, to the classical voice of Judith Mok, and from Mariachi to ukulele swing, there is no shortage of variety or quality for the discerning ear and music fan.
The pubs of both villages will host lively traditional Irish, bluegrass and swing sessions and gigs all weekend. Saturday at the Folk Park in Bunratty alone will host 22 gigs across five locations. Bunratty Castle Hotel, new venue Durty Nelly and The Mill Bar in Sixmilebridge will host live music all weekend.
With 80 events, all but a few of them free, at 18 locations and more than 100 musicians playing multiple musical genres, take it for granted there will be more than enough craic and quality to blow away those 'January blues'.
Limerick Post takes a look at some of the highlights; these acts will play multiple shows over the weekend. www.wmw.ie for more info.
by Eric FitzGerald
[email protected]
Pepper & The Jellies (Italy)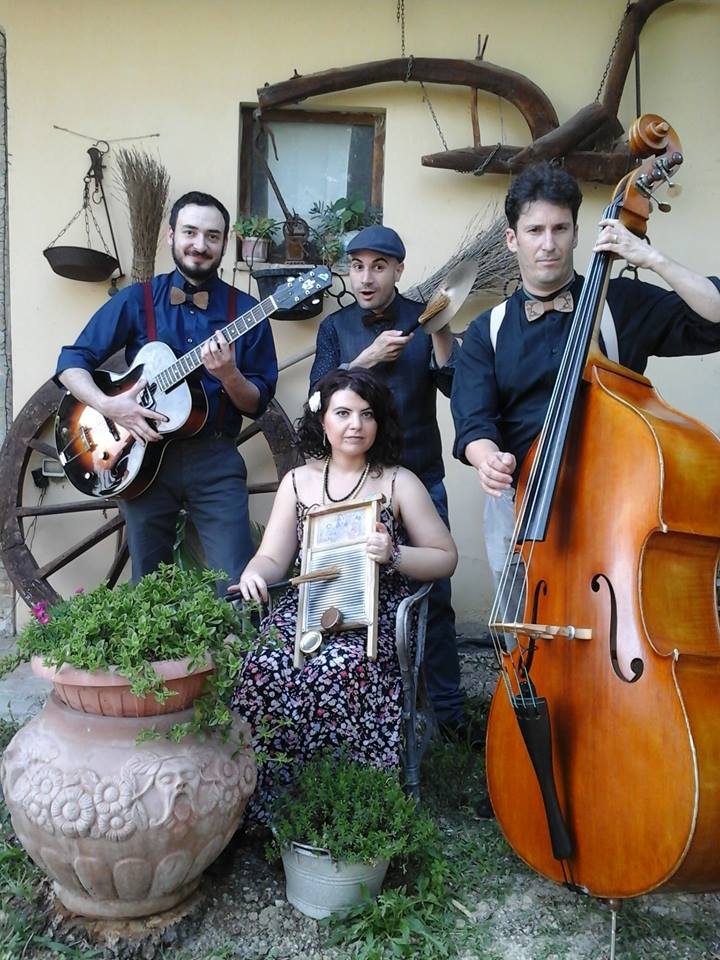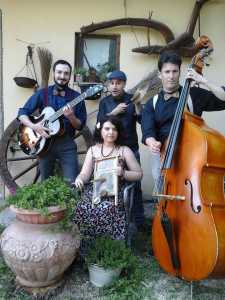 From Italy, Ilenia 'Pepper' Appicciafuoco says her four-piece band aim to deliver the authentic sound of early jazz, blues, swing, popular and hokum songs.
"Pepper and The Jellies is a project which aims to keep alive early American jazz and blues music. My intent as a singer is try to evoke tunes of the great jazz and blues divas, and to highlight their changes over the years."
These Italians were a big hit at the Birmingham Jazz and Blues Festival in 2015, and we expect they'll win a few hearts on Shannonside too. Bunratty Folk Park, Saturday 23.
Jeff Scroggins (USA)
National Banjo Champion Jeff's unique and diverse range of influences include Alan Munde, Don Reno, Jimmy Page and Eric Clapton. His fiery style and lightning-fast licks have earned him worldwide recognition and have left many a first-time listener in stunned disbelief. Jeff's band comprises top bluegrass instrumentalists including his son, 20 year-old Tristan. Playing Bunratty Folk Park, Saturday 23.
Rackhouse Pilfer
In 2015 Rackhouse Pilfer were invited by super-producer Ethan Johns (Paul McCartney, Kings of Leon, Ryan Adams) to be the session band on two tracks for Tom Jones' new album 'Long Lost Suitcase' (released October 2015), one track being the lead single 'Honey, Honey', a duet with Imelda May. Rackhouse Pilfer will play O'Gliasáin's Bar and The Mill Bar on Saturday 23, McGregor's Bar on Sunday 24.